Unlike some other X-Men shows, FX's Legion (produced by Noah Hawley of Fargo fame) is definitely happening. Today brings us news about who will playing some of the lead characters, and it's all cause for excitement. Jumping over from the astounding second season of Fargo, Rachel Keller and Jean Smart have both signed on. Another huge get for the cast is Parks and Recreation alumna Aubrey Plaza, signing on to play the best friend of lead character, David Haller. In the role of David will be Downton Abbey star, Dan Stevens. Stevens played another David in the excellent genre mashup, The Guest.
David Haller is the son of Professor Charles Xavier, although FX has stated that Legion will take place in a different universe from the X-Men films. Haller suffers from multiple personalities which each hold their own unique mutant powers. It's feasible that Haller is one of the most powerful mutants in all of existence. The idea of Stevens getting to play multiple roles is thrilling; he's an actor who deserves a serious mainstream breakout, and this sounds like it has that potential.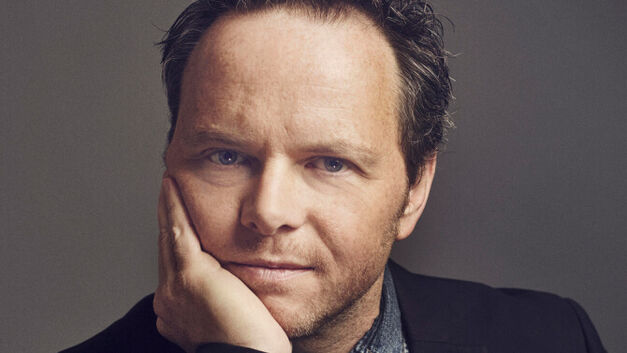 Noah Hawley has scripted the pilot and will act as the executive producer. Hawley's take on Fargo is one of the best pieces of television ever made, so seeing him turn his eye to the world of mutants has us at Fandom insatiably giddy. Due to Legion's copious powers, it's very possible that he could bend space and time to visit multiple universes, including the one where the X-Men films take place. With The Flash already introducing the concept of the Multiverse, it looks like Fox could do the same with their X-Men franchise. Regardless, it's obvious that Fox is looking for ways to extend their own shared universe, and Legion sounds like one of the most promising.
---
Would you like to be part of the Fandom team? Join our Fan Contributor Program and share your voice on Fandom.com!