Funko is many things. The product line has moved from Bobbleheads to vinyl figures to something called Dorbz. But, why is it as popular as it remains in geek culture? Some have argued that its because of the ease of collectability. Others have made the case that its due to the sheer wealth of popular licenses. What drives the fan compulsion to buy them in bulk and post them up in those nifty display boxes?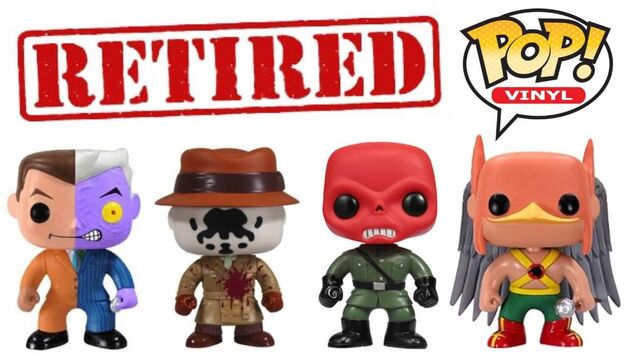 Marvel, DC Comics, WWE, Lucasfilm, Sony Pictures Entertainment, Paramount Pictures, DreamWorks, Hasbro, CBS, Fox, Warner Bros, Disney, HBO, Peanuts, BBC, NFL, Ubisoft, NBCUniversal, Cartoon Network, 2K Games, Bethesda Games and many others have hopped onboard the Funko gravy train. Spending the last three works working within Funko fan communities, certain patterns have emerged to this intrepid writer. Super collectors collect in bulk, flip the worst and then store materials in a way befitting a Star Wars fan circa early May 1999. But, the bulk of Funko collectors belong to another group. Fandom-inspired collectors that want to represent their interests.
These careful curators of what matters most to their fandom have helped many others to craft collections that matter most to them. This slice of Funko fandom has seemingly forgone using subscription services such as Lootcrate, Legion of Collectors and Marvel Collector Corps. Fans make their own maps and share them to pinpoint local areas of interest. Which Walgreens have certain exclusives or what Wal-Mart doesn't slice display boxes with box cutters. Standing in Gamestops, Targets and various other retail locales have afforded the opportunity to watch these collectors pick and clean through what's available. As a result, you learn what gets cut from Fan canon.
As a student of fan culture, certain quirks emerge when you profile a group for an extended period of time. Collectors prefer major and niche characters of a certain property. However, they will exclude supporting characters. Charlie Brown and Lucy will get multiple variants and iterations. However, Linus and Sally are now residing in the clearance bins at Gamestop. But, that's one property you say? Well, try out the same scenario on older pops at your local comic shop or Hot Topic. That giant wall of Pops will put the new figures up front, but the older ones tend to stay the same.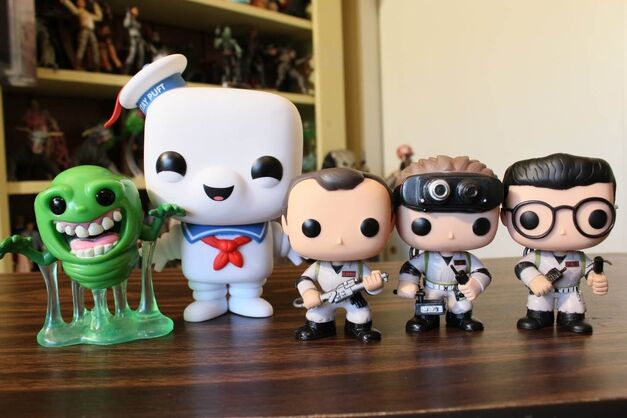 Looking at the army of retired, valuable and finally bargain bin Funko Pops…something emerges. When a product/service emerges that covers a wide swath of fandom, its use is telling. The Ghostbusters Funkos are plentiful, while fans are stalking stores for every specific iteration of Harley Quinn. In that sense, it's important to understand what a milestone means. In terms of pop culture, the term gets bandied about as a defining moment. While the same could have been said for the appeal of Beanie Babies in the 1990s, Funko pushes that idea a bit further. After all, Beanie Babies were an intellectual property that focused solely on themselves.
Funko engages the wide breadth of fandom. By providing nearly every choice in the world to fans, it makes fandom stand up and carefully choose what matters most to them. In such freedom, we send telling marks to the world at large. When a collector collects Adventure Time Funkos, but specifically avoids Finn and Jake…what does that say? Is it design appeal or a greater statement about what makes that show work for them? Very rarely has there been a pop culture phenomenon that serves as such an inkblot test for the masses.