Beauty and the Beast is one of the true Disney classics. The upcoming remake has a lot of anticipation behind it. Disney has been doing pretty well with remakes like Cinderella and The Jungle Book. Those felt closer to their source material than films like Maleficent or Alice in Wonderland. Will Beauty and the Beast stay closer to the animated feature? Well, Entertainment Weekly released the first official look at the film's cast of characters.
Check out these Beauty and the Beast pics!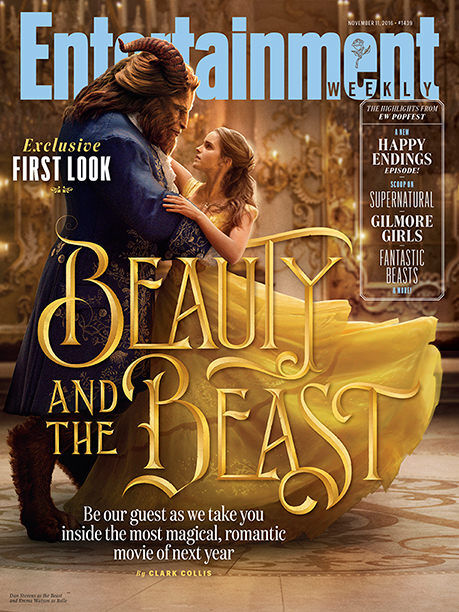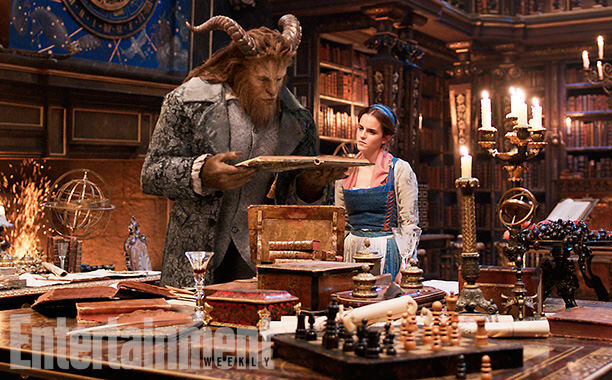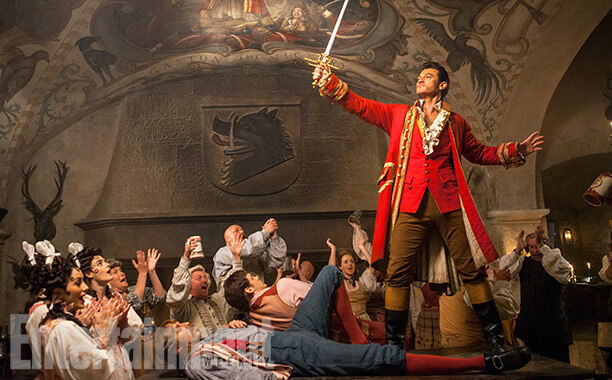 These first glimpses really sell the fairy tale aesthetic of the world. The production design is inarguably gorgeous. Beast is the big X factor. How will the CG performance look in motion? We should be seeing a full trailer soon. Odds are they won't skimp on showing Beast.
At the very least, we know that the film will look astounding. Director Bill Condon has brought this mythic tale to life. It doesn't hurt that he's working with a stellar cast. Things are looking pretty good for Beauty and the Beast. We'll find out if it lives up to the hype on March 17.

Drew Dietsch has written for CHUD.com, the News-Press, WhatCulture, and releases a weekly film review podcast, The Drew Reviews Podcast. He'll yak your ear off about horror movies, Jaws, RoboCop, and/or Batman if you let him.