Thousands of fans across the world gathered around their devices today to watch the Fantastic Beasts Global Fan Event Live Stream, featuring the cast of the Fantastic Beasts movie, the directors, and even J.K. Rowling herself. The cast revealed quite a few fun facts, so check out what we learned and start counting down the days until the release of the movie on November 18!
All Hail Queen Jo
When asked how working with J.K. Rowling on the screenplay was, David Yates and David Hayman replied, "Jo is a little bit like the queen." "We would spend a month on the adaptation of the book, and Jo would come along at the end of that process and she would always be graceful and kind." We would expect nothing less from our favorite author. J.K. Rowling for president!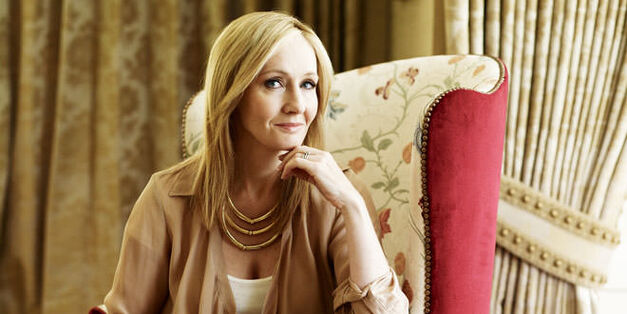 Colin Farrell's Grandfather Was a Wizard
A fan asked the cast what aspect they identified most with their respective characters. Eddie Redmayne relates to Newt's passion, Katherine Waterston discussed relating to her character's internal struggles, and good old Colin Farrell starts off with "Well my grandfather was a wizard back in Dublin…" Jokester Colin is all too different from the serious, business-minded Percival Graves!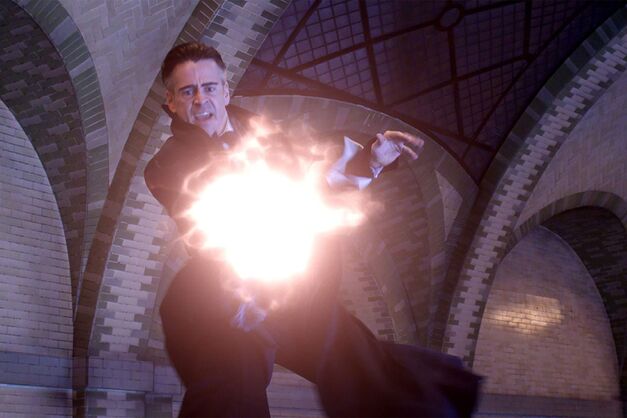 Eddie Sought Out Real Life Beasts
Eddie talked about how supportive the directors were in helping him get into character. He was able to meet with zoologists and different animals to really get into Newt's head and understand his relationship with the fantastic beasts in the movie.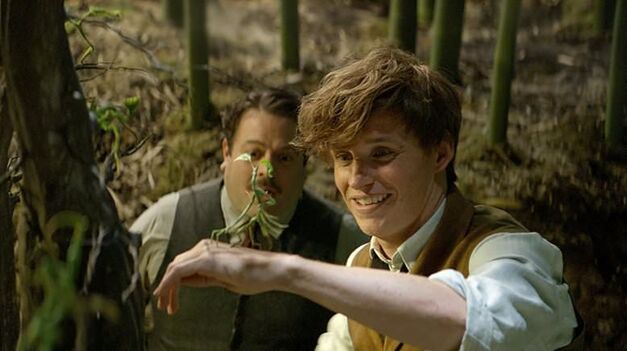 You Don't Need Magic to Feel Magical
Dan Fogler ignited a wave of laughter in the audience when he responded to a fan question asking what he learned from his character, Jacob Kowalski. Dan responded, "You don't have to have magic powers to feel magical on the inside." Aww!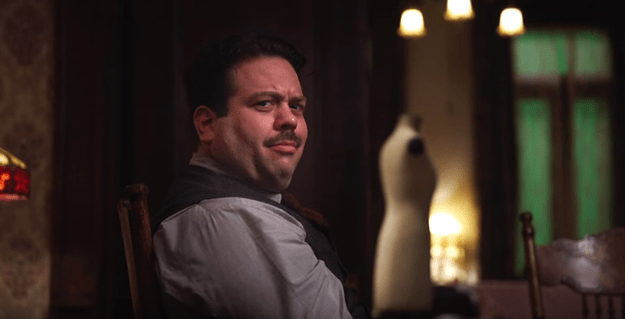 Wands Are Trickier Than They Appear
Katherine revealed one of the hardest parts of becoming Porpentina. "The wands were tricky to figure out. I just felt really really goofy!" It's good to know that even wizards have a tough time using their wands.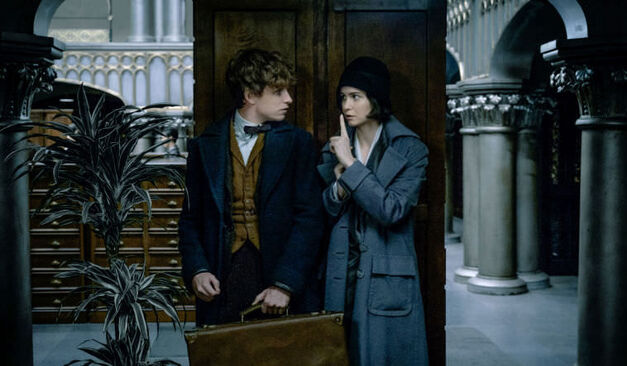 Harry Potter Easter Eggs
The directors were extremely tight-lipped when asked about the easter eggs hidden in the Fantastic Beasts script, but they did reveal that Dumbledore will be mentioned in the film. Gellert Grindelwald will also become a larger part of the story moving forward.

The Big Reveal: There Will Be Four More Movies
Are you ready for the biggest thing to come out of the Fantastic Beasts live stream? There will be five…I repeat, FIVE… Fantastic Beasts movies in the series. We have a lot to look forward to in the coming years!

Watch the entire live stream below!