Presented by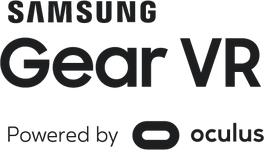 The holiday shopping season is upon us. If you're just planning to buy the friend or family member in your life a nice sweater or a blender, then Fandom can't do much for you. But if you're looking for a gift for a loved one who is always plugged into TV shows, movies, and video games, Fandom has some very special gift guides for you this year!
We have three different spectacular gift guides with great gift ideas for any budget and interest. Whether the person you love is looking for a great gift based on Stranger Things, Doctor Strange, or strange Pokémon, our gift guides have something special for them. Take a look at all three…

Henry Gilbert is Senior Games Editor at Fandom. He's worked in the gaming press since 2008, writing for sites as diverse as GamesRadar, IGN, and Paste Magazine. He's also been known to record a podcast or two with Laser Time. Follow him on Twitter @henereyg.