Fantastic Beasts and Where to Find Them is now out in the world. Fans are sifting through each detail they can to see where the story might be headed. We figured we'd save you a little legwork. Here's what we know about the eventual sequel to this new entry in the Wizarding World. SPOILERS for Fantastic Beasts and Where to Find Them will be discussed!
Fantastic Beasts and…
A very simple question is: how will the following films be titled? The Harry Potter series lucked out by having its lead character's name in the title. But what about these new films? It turns out that this new series – which is planned to span a total of five films – will keep the Fantastic Beasts heading and a new subtitle will follow. This would seem to indicate that these magical creatures will continue to play a significant role in the upcoming films. Then, you'd assume that Newt Scamander would continue to be the focus of this new series. Well…
No More Newt?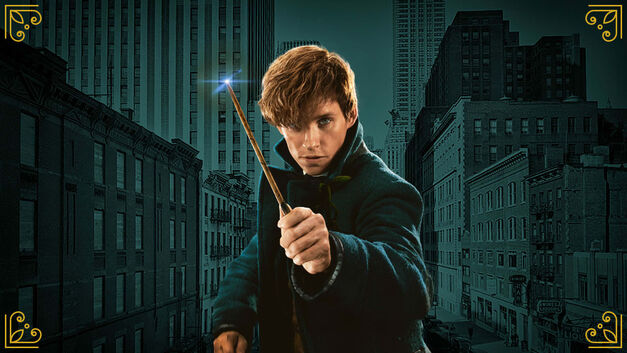 The filmmakers have said that we'll be meeting even more new characters as the story continues. A big player that will appear in the sequel is Newt's brother, Theseus. We'll also be meeting a young Albus Dumbledore, though we don't know who will be playing him. We have some suggestions on that. But, does this mean that Newt won't be as much of a focus going forward?
Producer David Heyman has said that Newt will be present in the films but he may not be "the heart of all of them." Considering that the Fantastic Beasts moniker is tightly connected to Newt Scamander, it's hopeful that he'll still be a big part of the story goi g forward. We may just not see as much of him as we did in this first film.
So who will we see?
Old and New Faces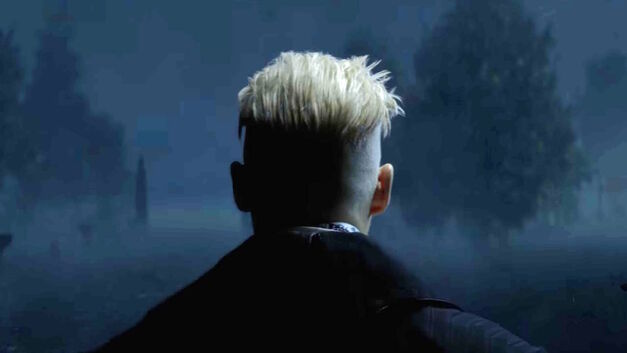 Not only is Albus Dumbledore joining the fray, but we'll be getting a lot more focus on Gellert Grindelwald in Fantastic Beasts 2. Johnny Depp is confirmed to return and his role will be much more pronounced than his quick reveal at the end of the first film. We also know that Zoe Kravitz will return as Leta Lestrange, Newt's old friend and love interest from his past. We only saw Leta as a photo in the first film, but she has been confirmed to play a pivotal role in the sequel.
As far as the main cast is concerned, all the actors have multiple contracts signed. That means Tina, Queenie, and Jacob are all slated to come back. That's definitely heartwarming considering the emotional endings between Newt/Tina and Queenie/Jacob. Exactly how they'll fit into the new story is still a mystery. But we do know where the next story will take place…
The City of Wizardly Love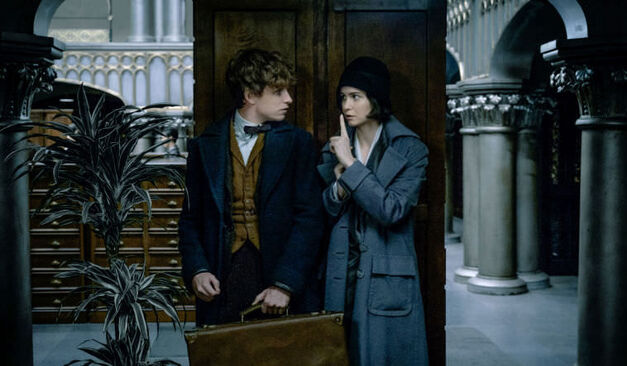 Director David Yates confirmed that the sequel will take place "a year or two" after the events of Fantastic Beasts and Where to Find Them. We know that this series will span from 1926-1945, so that will put the new film just before America experiences the Great Depression. The series will head to Europe to explore more of Grindelwald's origins since he's from that continent. Specifically, the film will take place in the city of Paris. We haven't seen how the magical community is structured in Europe, so that should allow for some more interesting spins to the Wizarding World.
Most telling about the setting is its romantic allusions. Yates has implied that the next film will have a strong romantic element to it. This could be across the board. We know that Newt and Leta's relationship will come into play. It's also very likely that this will be when Newt and Tina begin to seal their eventual relationship. Will Jacob and Queenie as well? How tolerant is France when it comes to relations between Muggles and wizards?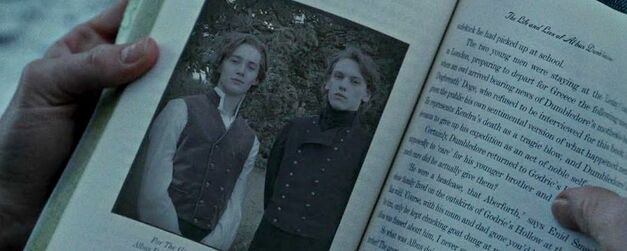 More intriguing though is whether this will also shed some light on the relationship between Grindelwald and Dumbledore. We know that Dumbledore had romantic feelings for his friend, but his Grindelwald did not feel the same. It's looking like Fantastic Beasts 2 could address this head on.
The Future
Beyond that, we know that the next films in the series will utilize Europe quite a bit. With World War II taking place during these events, it's likely that the Nazi Party and the Axis powers will have some role to play in the coming tales. Whether or not this will begin to be explored in the immediate sequel has not yet been confirmed.
There's still a lot about the sequel we are picking apart, and it's likely we'll hear plenty more in the coming months.