The promo stills from next week's The Flash finale are here, and it looks like Barry and Zoom are LITERALLY in a race to the finish. Yes, an actual race.
I'm sure this will all makes sense once we see the episode. Maybe the finale is one big meta-human Field Day showdown where they'll play a round of tug of war, do a water balloon toss, and that "popcorn" game with the big rainbow parachute? I always loved that one.
The official synopsis for "The Race of His Life" is pretty lean: After Zoom (Teddy Sears) reveals his true plan, Barry (Grant Gustin) vows to do whatever it takes to stop him.
The episode was directed by recurring CW helmer Antonio Negret, and written by Flash co-EPs Aaron and Todd Helbing.
The Flash season finale airs on Tuesday, May 24 at 8PM on The CW.
Here's every photo of Barry and Zoom from "The Race of His Life."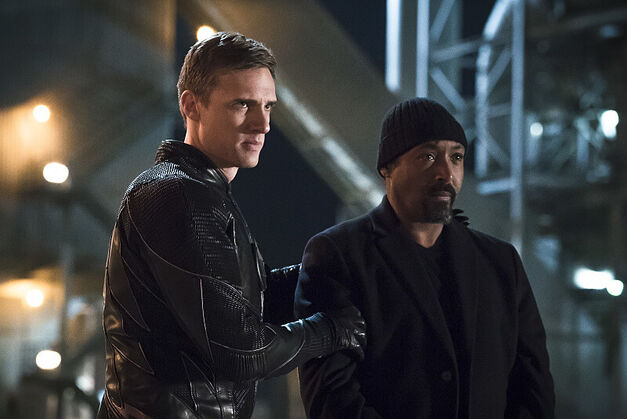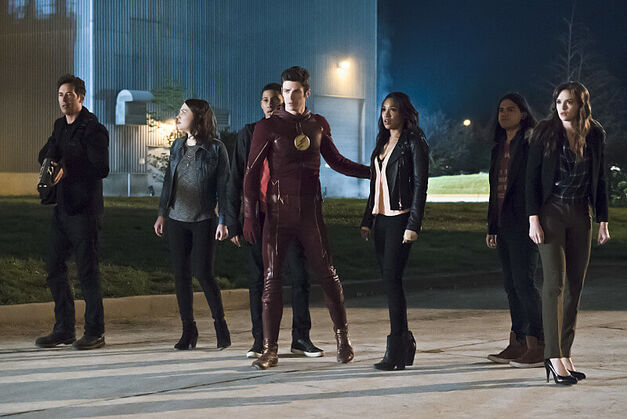 Brian Linder is Sr. Entertainment Editor at FANDOM. He's been on the fan-media scene since dial-up. Arriving at FANDOM from IGN, Brian was a founding editor at early Star Wars fansite TheForce.net and co-creator of the movie site, FilmForce, acquired in 2006. He's into space operas and superheroes.