[ooyala video=JqaWR2MzE67WdIypKsHM7IbMMTJz1czJ][/ooyala]
Biggest Stories
Blizzard to Work with Twitch & Organizers to Combat Racism
A recent Hearthstone tournament was cause for serious concern among players, fans and esports investors. A prominent black Hearthstone and Grand Finalist player was subjected to racist and discriminatory remarks in the chat stream for the game.
The tournament was broadcast on the popular Twitch platform, which is known for it's comical and fast-moving chat sidebar that allows users to speak their minds. Notoriously described as an unfiltered train of thought full of immature comments, Twitch's chat tool is a serious concern for those trying to maintain an inclusive and welcoming esports community…
Blizzard has now publicly committed to combat the issue by talking to sponsors, organizers, streamers and Twitch. In addition, they are looking at a pilot program to help "streamline moderation" and improve ban evasion. Hopefully, this will make a positive change on the culture of esports streaming.
Dota 2 International Battle Pass Released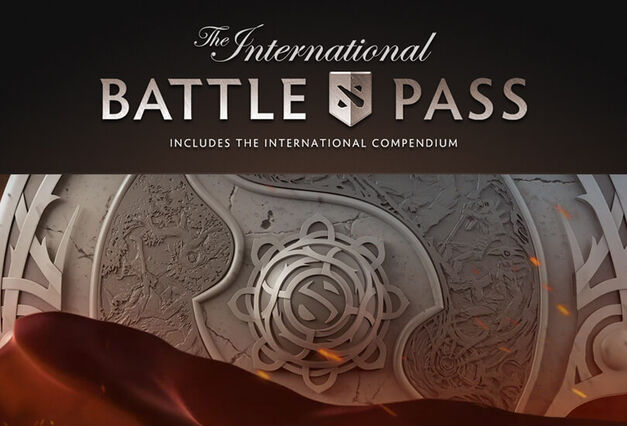 Dota players rejoice! 'Tis the season for shiny virtual items and ruining pub games for achievements — a time when Dota is best left unplayed. Those of you who can't help themselves, Valve's release of this year's renamed "compendium," known as the "International Battle Pass," is chock full of goodies and content to keep you entertained and your wallet dry.
After an earth-shattering record $18,429,613 prize pool for last year's championship, Valve hopes to push that figure even more with its biggest digital goodie bag to date.
What's this have to do with esports? Well, last year's Dota champion: Evil Geniuses took home the first place purse of $6,634,661. It's life changing money that is comparable to traditional sports-prodigy contracts.
The prize pool is already $500k ahead of where it was last year at this date. In fact, the prize pool might hit the $20 million mark by the time the tournament starts. This is an insane number for a single tournament. Seriously, that's crazy.
Collegiate Conference Pac-12 to Start Broadcasting Esports
While the games have yet to be announced, the Pac-12 released a statement saying they will start broadcasting inter-collegiate esports starting next year.
For those unfamiliar with the Pac-12, they are a collection of primarily west coast American colleges. The schools generally have elite athletic teams in many sports and even have the reigning champion of the Heroes of the Dorm (Storm) tournament from Arizona State University.
Intramural collegiate esports have been relevant for some time now — many schools have been organizing LANs and leagues, some even entering semi-pro circles. With this new initiative, the student-esport status will become more bona fide.
WESA Already Under Fire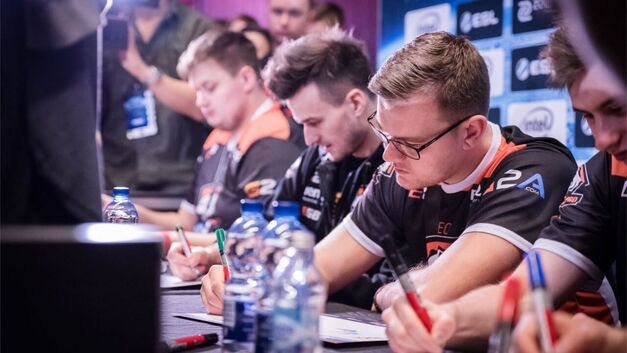 Last week we touched on the newly formed esports association: WESA. Since its unexpected inception, the organization has been under a critical microscope. Interviews with officials have left the community with more questions than answers and one team has already decided to leave the association.
FaZe Clan felt that a "lack of transparency" and WESA's various challenges were the deciding factors in their resignation from the organization. However, a report by IGN states that other factors were at play that scared away FaZe from WESA. Allegedly, ESL was trying to pressure teams under the WESA banner to partner with them for talent representation. FaZe was not keen on the idea and it's reported that they may be fined $50k for leaving. FaZe has since denied the claim, but details of their departure remain unclear.
Football Club Purchases a LoL Team
A German football organization known as "FC Schalke 04" has recently acquired the League of Legends team formerly known as Elements Gaming for an undisclosed amount. This is the second Esports Fan Report in a row where we've had news about a sports franchise acquiring an esports team (both instances have been soccer teams).
Elements Gaming, now known as FC Schalke 04, have been playing in Europe's elite EU LCS league. While the change isn't going to affect players much, it may start an interesting sequence or pattern for prominent sports organizations. If other sport franchises follow suit, we'll start seeing familiar team names transition into the digital realm.
—
Stream Highlights
Popular YouTube streamer, Imaqtpie, recently teamed up with Counter Logic Gaming's Aphromoo to bring you some hilarious highlights from his LoL stream. There might be some casual f-bombs, so be warned! Regardless, we hope you enjoy!