[ooyala video=JrbXU3MzE6FQlndGI0H88b0eknva32Bx][/ooyala]
It's time for another esports fan report!
Biggest Stories
Armada wins the Summit 2
Last edition we spoke about the upcoming Summit 2 (Super Smash Bros. Tournament) being held in sunny Los Angeles. Since that release, the tournament has ended and a champion has been crowned.
The Swedish God: Adam "Armada" Lindgren took home the grand prize with by winning both sets against the streaking Juan "Hungrybox" Debiedma. Coming through the lower bracket, Armada made quick work of his opponents to face Hungrybox's famed Jigglypuff in the finals. After an intense first set that was back and forth, Armada seemed to get on another level in the 2nd set and made quick work of Hungrybox.
This victory means that Hungrybox's impressive streak of 1st place titles has come to an end as it's his first non-first finish since early January when he placed 3rd at "Genesis 3".
Both of these impressive players will be attending ELGX in Toronto, from April 29 to May 1. Perhaps if we're lucky, we'll see these two in a rematch.
Manila Major invites roll out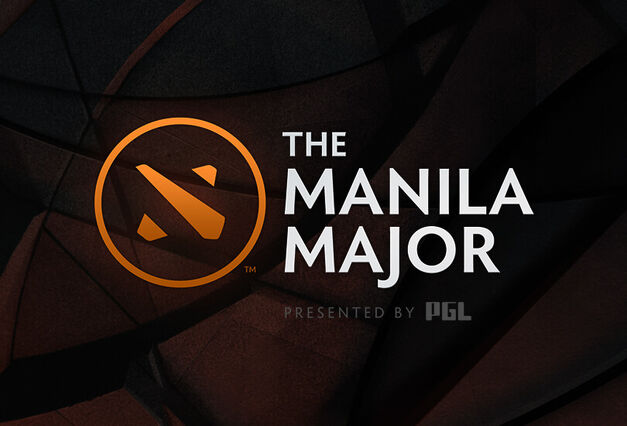 The last major Dota 2 tournament before The International 6 takes place, is the anticipated Manila Major in early June. With a fresh patch and a massive shift in the meta, the prospect of this tournament is shaping up to be one of the most exciting to date.
Valve took the time to explain their decision making process for their invites to this major and like previous iterations, they still do not have a "specific formulaic approach" when it comes to their choices. A lot of different factors are included when it comes to a team earning a direct invite — roster stability, tournament results, and ability are all considered. To what end? Valve won't say.
While many of the teams that were invited seemed to have merit, one stood out to the community as unworthy of such a privilege — LGD Gaming. Their abysmal performance at the Shanghai Major, recent results and the roster shuffle all seemed to indicate that this team would not get invited. However, it looks like the brand and history of the franchise was enough to warrant the invite from Valve.
With the disaster of the previous Shanghai Major behind them, Valve hopes that their first southeast Asian tournament is a success.
Ex LoL pro starts a player resources organization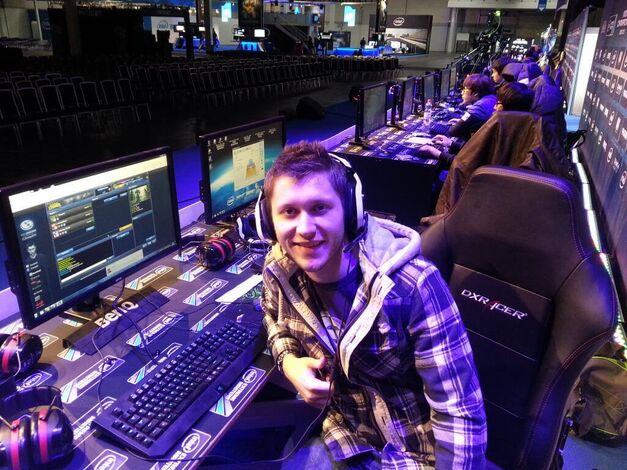 Together with an esports lawyer, former League of Legends professional player Stephen "Snoopeh" Ellis has founded a non-profit organization geared towards providing professional players resources.
The official name for the organization is the Esports Player Resource Center (PRC) and its goal is to offer potential and current professional players a resource for understanding the complicated world of endorsements, contracts and finance.
To make matters clear, Ellis wants it to be known that this is not a players union, simply a tool for those who are in need of advice. With millions of dollars being thrown at young adults for their video game talents, this sort of initiative is a welcome addition to the esports scene. Let's hope more resources like these become available to young esport stars.
Infiltration wins Red Bull Kumite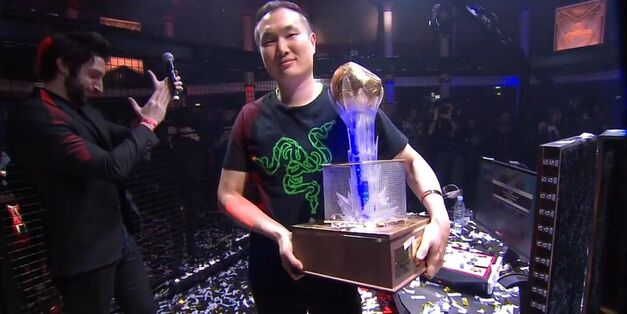 More Street Fighter V news, this time from the recent Red Bull Kumite tournament in Paris, France.
South Korean Street Fighter pro Lee "Infiltration" Seonwoo (Nash) continued to show his dominance by taking down Hajime "Tokido" Taniguchi (Ryu) once again in the grand finals. This is the third time in as many tournament entries that Infiltration has won. Furthermore, in all of his grand final appearances, he's had to play against Tokido.
After a sluggish start that saw Infiltration lose the first set 2-0, he came storming back to take the overall match 3-1, taking home yet another trophy.
No doubt we'll be seeing these two at the highly anticipated EVO tournament this July.
Cloud 9 expands it's roster to the LoL Challenger Series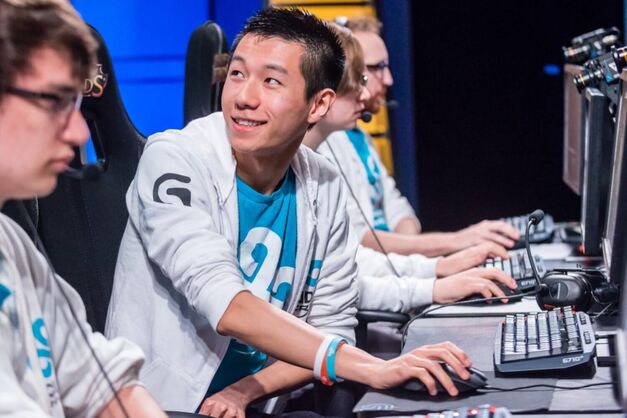 In a puzzling move, current League of Legends Cloud 9 player Hai "Hai" Du Lam has announced that he'll be stepping down from the Cloud 9 LCS team and perhaps take some of the current C9 roster with him to a challenger team.
This is a confusing career move for a couple of reasons — Why would a competitor who has played at the highest level of competition voluntarily or want to play against a lower level. It's as if an NBA player decided to go play in the D-league — It's unheard of.
Some reasons that were thrown around include Hai's eagerness to improve talent within the North American scene and groom potential candidates for the Cloud 9 roster. Other speculations pertain to the player's staleness skill wise or a lack of motivation. Perhaps this new role will reignite the Cloud 9 captain's excitement for the game.
Stream Highlights
Interested in getting into Hearthstone? Already a dedicated player? Professional Hearthstone player, Thijs Molendijk has been publishing some highlights from his stream. His commentary and decision making will surely provide some insight into what it takes to become a better player. Enjoy!