What's the old Yiddish proverb? "Man plans and God laughs."
Hollywood, with its recent obsession with 5-year "phases" and far-flung advance release schedules, is enough to give any deity the giggles.
This week FOX finally faced the reality that they can't possibly get The Maze Runner: The Death Cure back into production in time for the planned February 2017 release date. Dylan O'Brien's on set accident back in March effectively ended the production though it took more than a month for Fox to face that fact.
They'll now have to work out a new production schedule around all their busy leading actors, re-book locations and effectively start over from scratch. The studio apparently thinks that's going to take a while. FOX is now hoping to have Death Cure in theaters nearly a year later on January 12, 2018.
Sources tell Fandom that it was a single misstep during a stunt that stopped the $60 million Maze Runner sequel.  O'Brien was apparently in a harness on top of a vehicle when he was "yanked to the ground by his own safety vehicle and dragged under it." His injuries were described in a report from WorkSafeBC as including a "concussion, facial fracture and lacerations."
The effects of that single accident are now rippling through all of Fox's future plans.
A Cure For Wellness moves from March 24, 2017 to Death Cure's February 17, 2017 slot. The supernatural thriller centers on an Eastern European health spa and stars Dane DeHaan (Chronicle, The Amazing Spider-Man 2), Mia Goth (Everest) and Jason Isaacs (Harry Potter, Green Lantern: Emerald Knights).
Murder On The Orient Express with director Kenneth Branagh (Thor) moves from November 10, 2017 to November 22, 2017.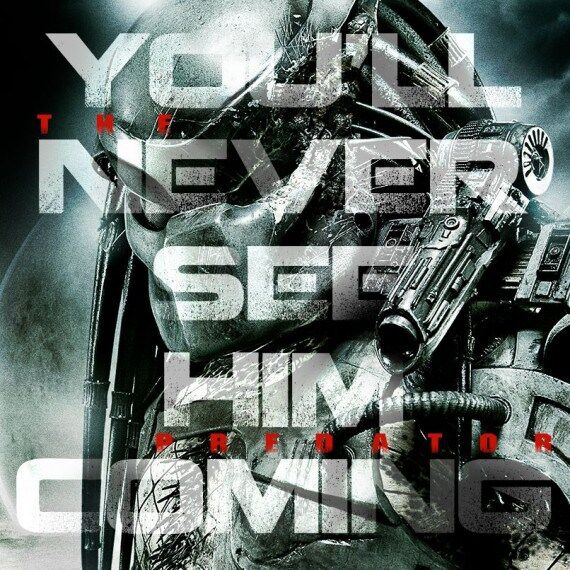 FOX's Predator moves from March 2, 2018 to February 9, 2018. The reboot (or sequel depending on who you ask) from writer/director Shane Black (Iron Man 3) is just into pre-production now and is expected to start shooting this fall.
The studio has two collaborations planned with Marvel. Both untitled films are now rescheduled. The first moves from January 12, 2018 to March 2, 2018 while the second shifts from July 13, 2018 to June 29, 2018.
Other FOX releases announced this week:
Morgan, Directed by Luke Scott and starring Kate Mara is on for wide release September 2, 2016.
Keeping Up With The Joneses, Directed by Greg Mottola and starring Gal Gadot, Isla Fisher, Jon Hamm, Zach Galifianakis is slated for October 21, 2016.
Rules Don't Apply, written and Directed by Warren Beatty and starring Beatty, Lily Collins and Alden Ehrenreich will hit theaters on November 11, 2016.
Red Sparrow, based on the spy novel by former CIA operative Jason Matthews, is set for wide release on November 10, 2017.