Cards Against Humanity is a well-known card game to play at parties that's always guaranteed to be a little politically incorrect, shock a few grandmas and maybe ruffle a few feathers. It's certainly not for the innocent. And now that same game is about to touch the most innocent thing of all – Disney.
Yes a themed-Disney Cards Against Humanity has been leaked online and it's utterly brutal. Consider our childhood memories officially tarnished.
The official Cards Against Humanity account uploaded a post detailing the upcoming set on Facebook, but was quickly detailed. That didn't stop keen-eyed fans from posting screenshots of the pack all over the internet though, and you'll see what we mean about the "oh god, no" factor of this themed pack:
The rather cheeky cards take the usual tongue-in-cheek, shock comedy that Cards Against Humanity is known for but gives it a devilish Disney twist. It's pretty twisted when cards like "vaginal burns from Lumiere", "sneaking onto the set of 101 Dalmations with peanut butter on your balls" and – oh god – "Bambi's dead Mother" are real answers.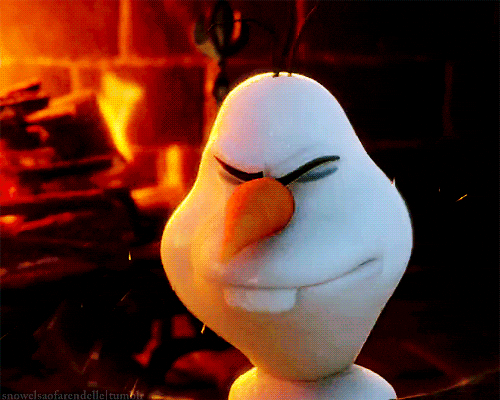 There's a reason why Cards Against is usually called "the game for horrible people". Look what it's done to poor Olaf.
It's safe to say that no-one is going to be playing this Disney game with their kids.
Cards Against Humanity already has a selection of other packs you can buy along with the basic set, including a science-fiction pack, 90's pack, "Your Shitty Jokes", a Geek pack and a Donald Trump pack.
There's no word on when the Disney pack will arrive, but despite our reservations we'll be the first in line to buy it. It may well be that the post was just a hoax or the screenshots aren't legit, so we'll just have to wait and see.