Greetings, Guardians! Destiny: Rise of Iron has officially launched and the time of the Iron Lords is upon us. The new Destiny expansion is full of new content and things to do. This Destiny: Rise of Iron starter guide offers some quick tips to make the most of your first hours in the new DLC. You'll need every advantage you can get against the SIVA-infected Fallen in the Plaguelands and your fellow Guardians in the Crucible.
Go Get the New Gjallarhorn!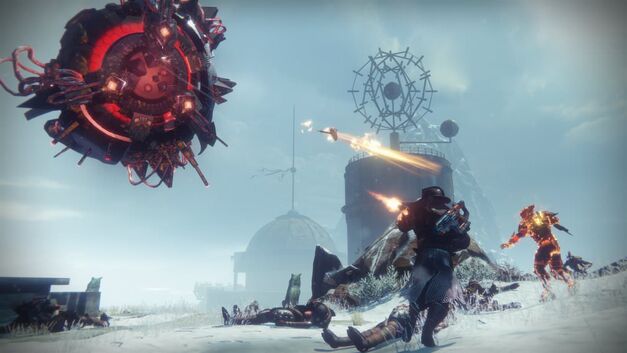 Get ready to say hello to an old friend…
The quest for your Year 3 Gjallarhorn starts relatively early on. You have to jump through some hoops with this questline, but it's well worth it. Plus, the game gives you more lore and context for this weapon's purpose and creation! Once you get the new Gjally and take it out for a test drive, there's nothing like that feeling. Savor it.
Shop 'Til You Drop
Now that the update has officially been released, all the vendors and gear have been updated. This means that there are all new weapons and armor ready for your perusal. It also means that if you have a good cache of Legendary Marks at the ready, you can get a massive head start. All the gear is rated at 350 Light level (LL), which will help you survive and thrive right from the jump. For cost efficiency, it seems the way to go is getting a new Ghost shell (75 marks) and a new class item (60 marks).
Grab Materials Out of the Vault
Starting in Year 2, Destiny added the infusion mechanic. This allowed you to make weapons and gear more powerful using other pieces of gear. It was extremely helpful if you had a weapon or piece of armor that you loved and wanted to keep using. So right now, grab everything you'll need for infusion because you're going to be jumping up some light levels very quickly. Before you begin, make sure you play through the first few new story missions. You'll start getting some preliminary gear from the first few missions that will immediately be better than your current gear, so start using that for infusion fuel.
Play the Story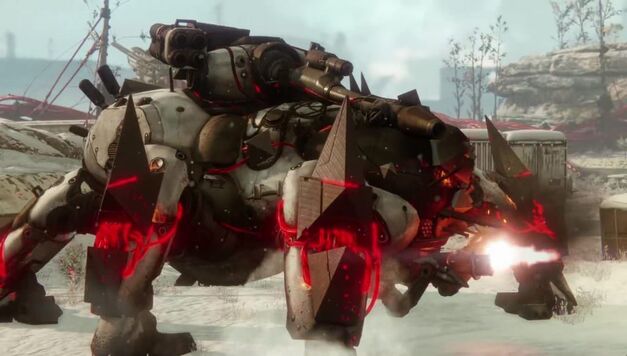 This will get you acquainted with the plot, the new area, enemies, and help get you on your way. After the "main" story ends, it opens up and you'll be able to start branching off into patrols and more quests. You can also start exploring the Plaguelands.
Go on Patrols
One of the first major quests you receive after the story ends has you going on patrols throughout the new areas. On patrols you can pick up short, quick missions spread across the world map. These missions can entail recon, assassinations of high-value targets, or just exploring the area. I highly recommend doing this for two reasons. First, you get a good lay of the land and see how everything connects together. Second, the rewards are well worth going after. Legendary engrams and plenty of Marks are always worth the effort.
Try Out the New Supremacy PVP Mode
The newest PVP mode, Supremacy, is a blast, and you'll get a major quest to encourage you to jump in. Plus this will get you acquainted with the new PVP maps as well. Also, the new mode is also included in the weekly Crucible event rotation, so you have a good chance to get more Marks from there as well.
Always Wear Gear with the Highest Light Level
This is a good tip both when starting out as well as throughout the game. When you're collecting rewards or turning in engrams to decrypt for gear, what you receive is dependant on your current Light level. Always wear the highest level gear you have in order to have the best chance at rewards that will help your progression.
Destiny Is a Marathon, Not a Sprint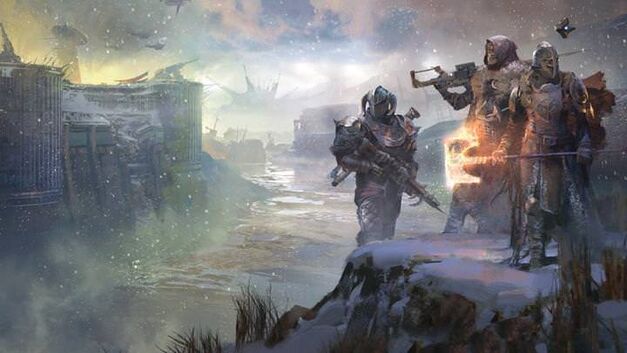 A group of Guardians looking over the horizon of the Plaguelands
This is probably the biggest and most important point. This content is here to play and replay. Yes, there's something to be said for getting everything as quickly as possible, but then what? There's no rush whatsoever. Enjoy the feeling of discovering the unknown with the community. There'll be plenty of time to experiment and find the best gear loadout, min/maxing, etc. For now, take a deep breath, take frequent breaks, and enjoy the ride of Destiny: Rise of Iron.
Eyes up, Guardians. Our world has expanded yet again. Time to see what's over the horizon.
Destiny: Rise of Iron is available now for the PlayStation 4 and Xbox One.
Take a look at our breakdowns of the lore, weapons, and armor of Destiny: Rise of Iron.