A set of concept artwork for Destiny 2 appears to have surfaced. Artist Aziz Dosmetov posted a set of Destiny-related images on Behance, an online portfolio website. Dosmetov previously worked on Destiny: The Taken King.
The concept art features three new subclasses for Titans, Hunters, and Warlocks. It also depicts the Traveler sitting above the Last City. The artwork shows the Last City in ruins, and fire is a recurring theme with both the City and the subclasses.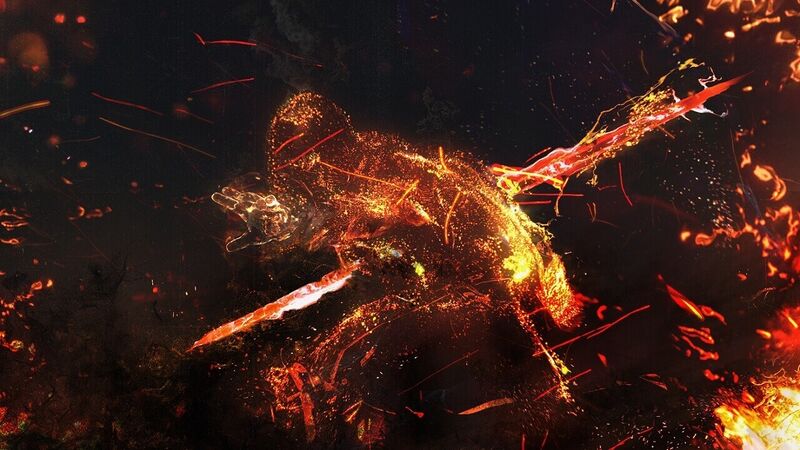 If this is indicative of the game's final story draft, we may be in a similar pickle as in XCOM 2 – having lost the war. That brings up the question, after having pummeled the Hive in recent DLC, who did we lose to? The Taken King featured a cliffhanger mission that involved a distress signal to the Cabal empire, who are experts at blowing things up. We could also be dealing with a brand-new enemy that somehow relates to fire.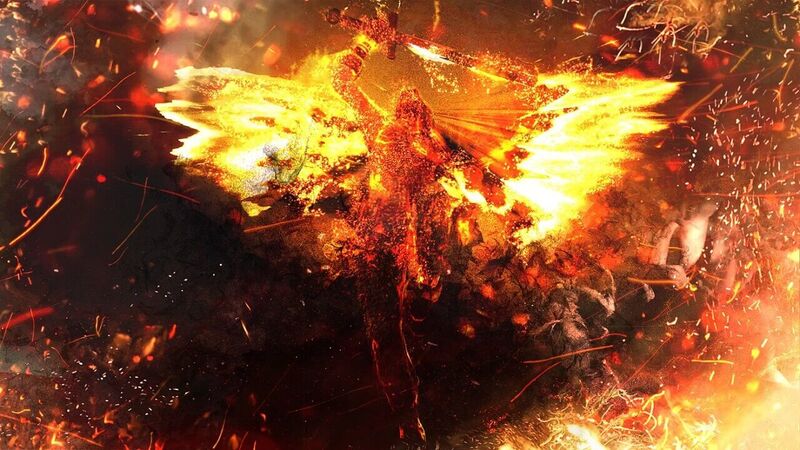 Regardless of the loss, where is humanity now? Are they hiding on a different planet, or did they leave the Solar System entirely? Will they come back to Earth (or the system) and take it back, or abandon it?
The images were taken down soon after they surfaced, implying that they may still be relevant to an upcoming release in some way. With Destiny 2 set to release in 2017, teaser trailers may be on the way later this year. Stay on watch for signs of fire.