First he conquered the male modeling world, then he thwarted an assassination attempt. Now Derek Zoolander is embarking on another ambitious venture – bottling his signature scent. Because not everyone can be really, really, really ridiculously good looking, but everyone can smell like No. 2.
Catch the fake ad above and imagine the gloriousness that could have been with this latest celebrity fragrance. Likely ingredients? Tiger tears, styling gel, the tail of a merman, an orange mocha frappuccino, and a strand of Derek Zoolander's eyebrow.
Zoolander 2 and Blue Steel are back in theaters February 12.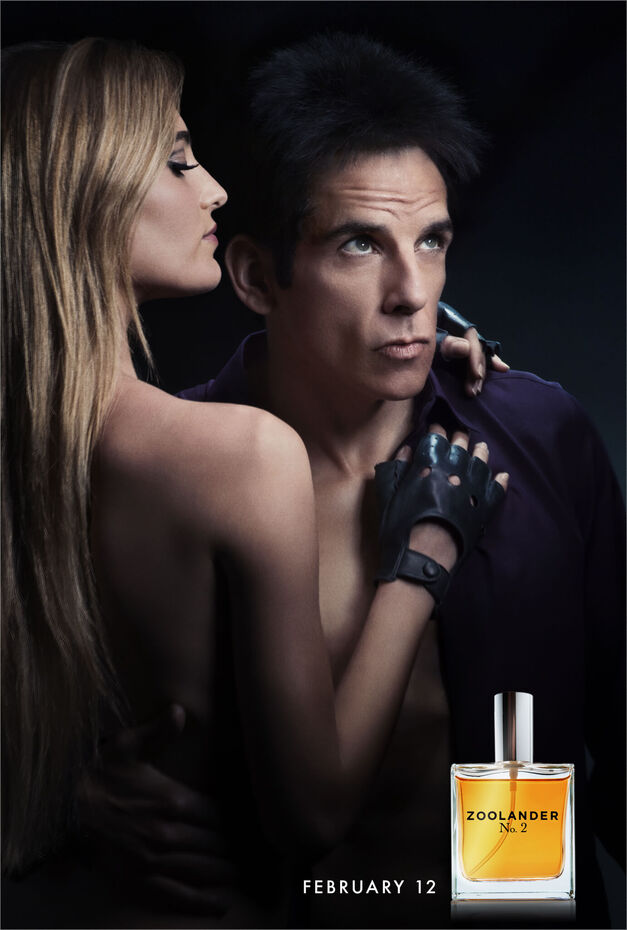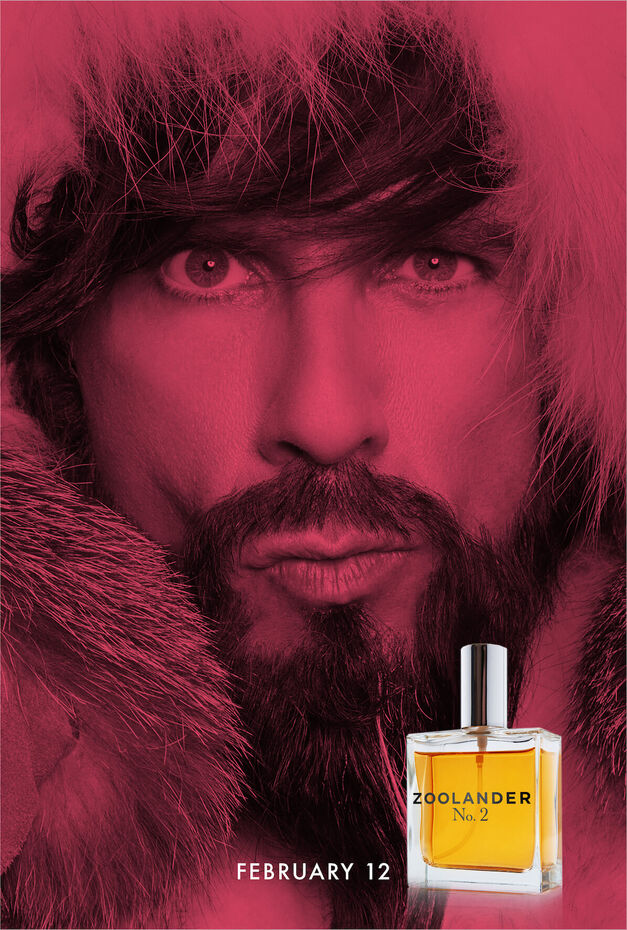 Would you like to be part of the Wikia team? Join our Fan Contributor Program and share your voice on Wikia.com!