NBC's newest comedy, Powerless, now has a setback. Deadline recently shared the shocking news, revealing that executive producer and showrunner, Ben Queen, has stepped down from his role. Set in the DC Comics universe, the show's production was slated to begin in just two weeks.
This isn't the first series to have such a setback in 2016. Back in April, Son of Zorn co-shunner, Eli Jorne, left the show over creative differences.
Much like Jorne, creative differences are what spurred Queen's exit. According to Deadline, the high-concept comedy may have been tricky to get off the ground. However, it looks like the exit was mutual between Queen, NBC, and Warner Bros Television.
What Is Powerless About?
The official premise of the series reads:
In the first comedy series set in the universe of DC Comics, Vanessa Hudgens (Grease Live, High School Musical) plays Emily, a spunky young insurance adjuster specializing in regular-people coverage against damage caused by the crime-fighting superheroes. It's when she stands up to one of these larger-than-life figures (after an epic battle messes with her commute) that she accidentally becomes a cult "hero" in her own right … even if it's just to her group of lovably quirky co-workers. Now, while she navigates her normal, everyday life against an explosive backdrop, Emily might just discover that being a hero doesn't always require superpowers.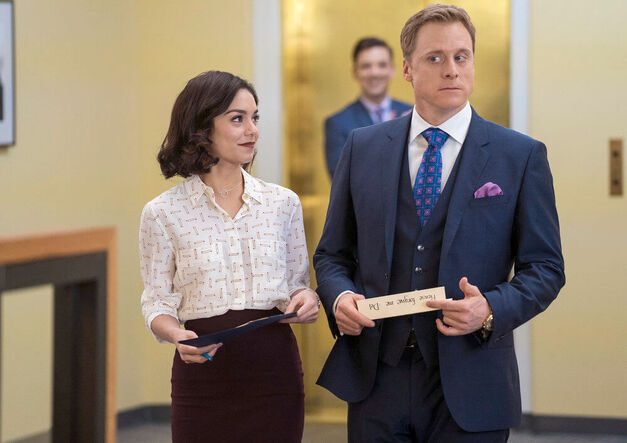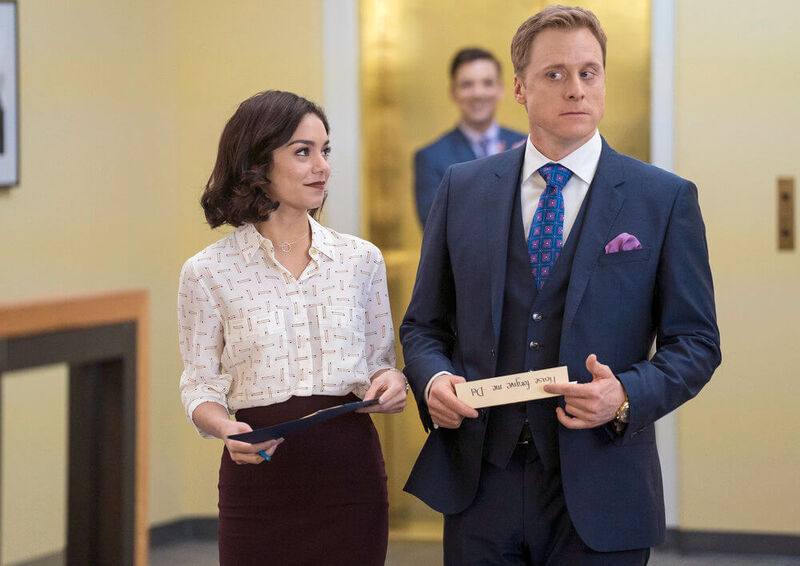 Powerless has yet to set a release date, so this setback won't impact the scheduling. Who would you like to take the role of showrunner on NBC's Powerless? It would be interesting to see if an executive producer from Preacher took over. Seth Rogen, Evan Goldberg, and Sam Catlin proved they could produce a worthy comic adaption with humorous themes. Rogen and Goldberg are fairly new on the TV scene, so they may not be suited for the showrunner position.
Powerless also stars Danny Pudi (Community), Alan Tudyk (Firefly), and Christina Kirk (A to Z).
For a deeper look into the show's potential, check out our coverage of the Powerless pilot episode debut at this year's San Diego Comic-Com.