Thanks to the recent Nintendo Direct, we now know we'll be getting a remastered version of Dark Souls coming to PC, PS4, Xbox One, and Switch.
We can all expect to be playing it by May 25th.
The announcement was made with a fairly generic trailer:
Dark Souls was a highly experimental masterpiece with lots of hits and misses. We tend to wax poetic on the finer points and gloss over things like the Bed of Chaos. So we reached out to Bandai Namco to see if From Software would be taking the opportunity to make any fixes.
The answer is Dark Souls will be kept pure. No new content is confirmed, no changes or additions will be made. This is mainly a technical update — which is especially welcome for PC gamers. When From Software originally brought the game to PC due to a wildly popular petition, the port was almost unplayable unless you installed user-made mods.
Now you can have 4K resolution, with 60 frames per second. More importantly, you can expect the multiplayer servers to be online for a long time to come, fostering jolly cooperation years down the track.
Here's what to expect in terms of specs for each platform:
Spec
Original
PS4/X1/PC
Switch
Resolution
720p
1080p

PS4 Pro and XB1X: Upscaled 4K

PC: Native 4K (2K textures)

Handheld mode: 720p

TV mode: 1080p

Framerate
30 fps
60 fps
30 fps
Online Players
1-4
1-6
1-6
DLC
Sold Separately
Included
Included

So it's very much a Dark Souls: Remastered, and not a Dark Souls: Tweaked and Rejiggered.
If you're unfamiliar with the Artorias of the Abyss DLC, you're in for a treat. It's some of the best content in an already stellar franchise. Fighting the knight Artorias, the black dragon Kalameet, and Manus, father of the Abyss, are all memorable boss encounters.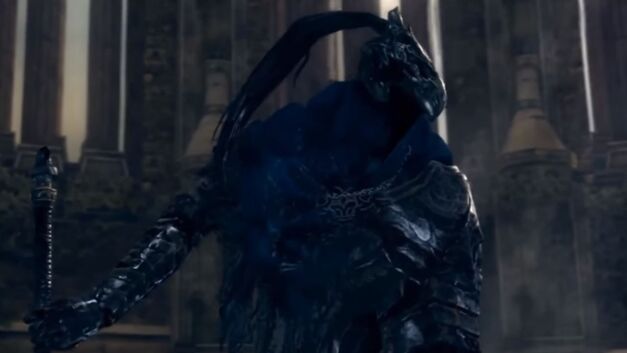 Most multiplayer will take the form of summoning a friendly phantom, being invaded for pvp or both. The 6-player multiplayer shown in the table is a niche scenario in which you and a coop friend encounter an invader from the Gravelord covenant, who can summon three more dark phantoms to your world.
Even though topics like the Bed of Chaos are usually met with rolled eyes, and some covenants were as good as broken, it all adds to Dark Souls' experimental charm. All those things will be kept the same, and I wouldn't even expect From to tweak item statistics.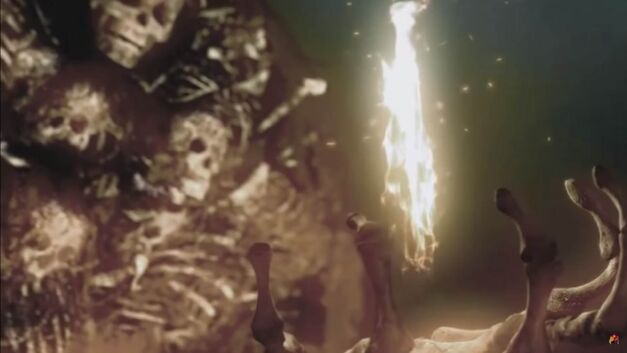 That's good too. Item and weapon stats are absolutely not balanced in Dark Souls, and it allows you to do some bonkers things with theorycrafting like the one-shot boss challenge.
Knowing From Software, it probably won't even feature a more comprehensive tutorial, despite Dark Souls being notorious for not explaining itself very well.
Whether that creates more problems for Switch users is something we'll explore in more detail later. It's a different audience, but there may also be technical limitations on the smaller screen and joycons.