Everyone's favorite helicopter parent is back! Todd Chrisley — self-made millionaire and the so-called patriarch of perfection — is hitting us with two all-new back-to-back episodes of his reality show Chrisley Knows Best this Tuesday (8/23) on USA Network.
We caught up with Todd to find out what we can expect when Season 4 returns with 14 all-new episodes.
Todd's best advice for parents…
TODD CHRISLEY: "Learn to take a beat for a minute, take a pause, and sit still. Raising children is not for the faint of heart. I'd rather deal with high school kids than young adults, because I'm a fixer. I want to make sure everything is always right, that no one's complaining about my children doing or saying the wrong thing. I take it personally when my kids make a mistake."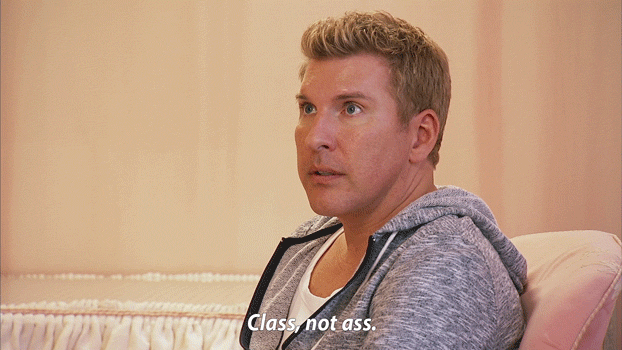 Are there any changes in store for the Chrisleys?
CHRISLEY: "It's gonna be somewhat different, because the kids are young adults now. My wife and I still want to micromanage with the kids in college. Chase is always keeping me on my toes. Savannah is 19 now, and she's very much 'I am woman, hear me roar.' I always say that she is the child Gloria Steinem forgot to have."
Upcoming episodes will shock and educate.
CHRISLEY: "Things are happening right now that's great, and also frustrating as a parent. Its caused us to shed tears over the fact that whatever that child was going through, they came out of it, and did it without having to rely on their parents 100%. There's gonna be a lot of change with the kids growing up and making mistakes."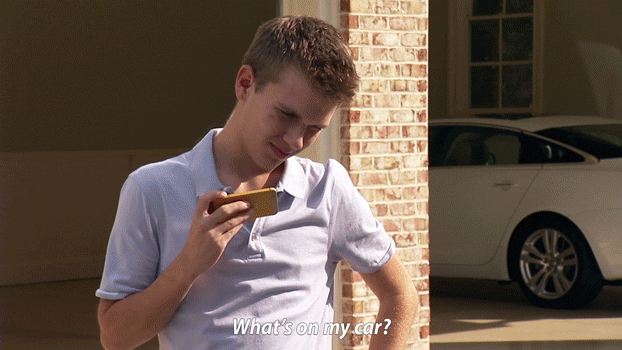 What's up with Grandma Faye?
CHRISLEY: "[Grandma Faye] told me two days ago, 'You need to find a life and get out of mine.' I said, 'Mama, you don't say that to your child.' She told me 'Todd, you aggravate the hell out of me. I'm going to the casino.'"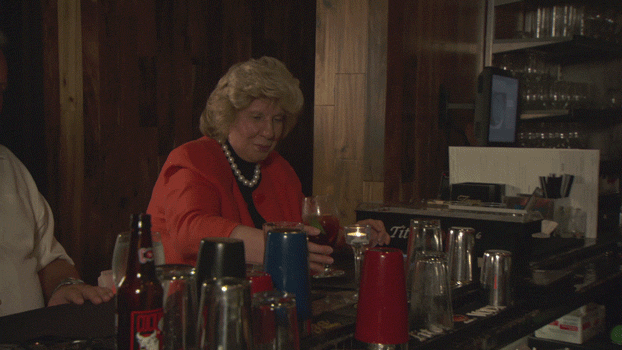 Why does Chrisley Knows Best resonate with fans?
CHRISLEY: "It makes our hearts overflow with joy that we have people who feel they can sit down with our family and have dinner. We try to give you 110% reality. I don't sugarcoat it, I don't hide, I let you see all of the good, the bad, the happy, the pain. All of that is what makes each of us who we are."
What are the funniest scenes this season?
CHRISLEY: "The wisdom teeth scene, and the juice bar episode. My mother is literally stealing the scene from everyone."
Chrisley Knows Best Season 4 Returns Tuesday, Aug. 23 with two back-to-back episodes starting 10/9 p.m. Central on USA Network.