Suicide Squad continues to prove the critics wrong as it spends a third week in the box office's #1 spot. Hopefully, the immense business it's done will better our chances of seeing an alternate cut of the film when it's released on home video. No matter the critical backlash, this has been a definite win for DC/Warner Bros.
As far as the newcomers go, nothing could topple Sausage Party's strong second place. War Dogs fared the best but it was Kubo and the Two Strings that should have done better. It's easily one of the best films of the year. If you can, please go see it in theaters.
The story of the weekend though is Ben-Hur. A $100 million epic that could barely recoup 10% of its listed budget on opening weekend. Though some will use this as fodder for the "audiences are tired of remakes" argument, it had a lot more to do with the film looking incredibly bland and unoriginal on its own. Plus, applying cartoonish action to a historical epic feels tangibly disingenuous. A more grounded approach might have been better, but that's all weightless speculation at this point. This is going to be one of the biggest flops of 2016.
A few tidbits from the box office numbers:
Sausage Party has a real shot at clearing over $100 million before its run is through. That's a serious win for adult animation.
Kubo and the Two Strings had the lowest opening weekend of any of Laika's stop-motion animated features. And it's their best film by far. We failed you, Kubo.
The Numbers Game
Each week, I will guess how much wide-release films will be making on their opening weekend. My estimates come from my heart and my gut. You'd think I'd use my brain but that makes far too much sense. Fandom editor Nick Nunziata will also be providing his guesses because two stabs in the dark are better than one.
Last Week:
Kubo and the Two Strings
My Guess: $45,550,000
Nick's Guess: $25,000,000
Actual: $12,610,000
Result: *sigh* OK, I had an overzealous week. If you didn't see Kubo and the Two Strings this weekend, you're a bad person.
War Dogs
My Guess: $21,000,000
Nick's Guess: $14,000,000
Actual: $14,300,000
Result: Nick claims a hell of a win with this one. But Todd Phillips gets to keep making movies [I love the guy – Nick]. So we all lose.
Ben-Hur
My Guess: $15,666,666
Nick's Guess: $15,666,665.50
Actual: $11,350,000
Result: A clever tactic by Nick gives him the win, but man does this hurt Paramount's wallet.
This week:
Don't Breathe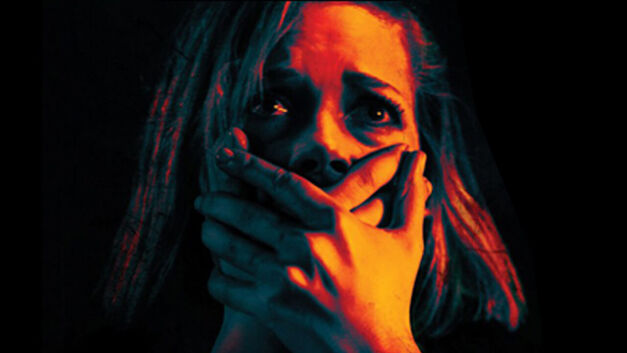 2016 could very well be a banner year for horror. There have been a number of great indie horror films that have come out and managed to get wide releases. Will Don't Breathe continue that trend? The premise has been sold extremely well – maybe a little too well? – and people seem primed for another jolt of horror at the box office. And how can you resist the magnetic pull of Stephen Lang?
My guess: $11,500,029
Nick's guess: $16,000,000
Mechanic: Resurrection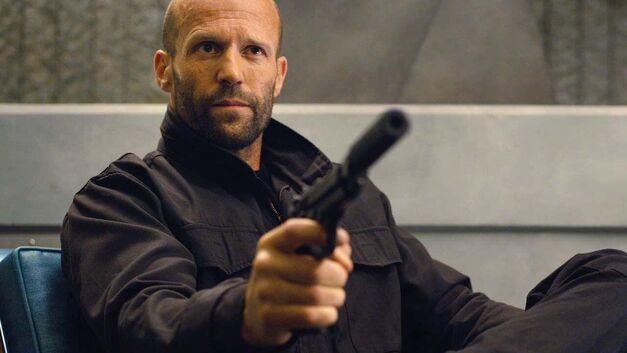 There's a sequel to the remake of The Mechanic? No one but the most die-hard Statham-ites care about this (raises hand). Watching the trailer makes it look like a direct-to-video action film made specifically for foreign markets. The fact that this raised enough of a budget to get a theatrical release is somewhat miraculous. This is doomed to the bargain bin. Do they still have bargain bins?
My guess: $8,000,000
Nick's guess: $11,000,000
Hands of Stone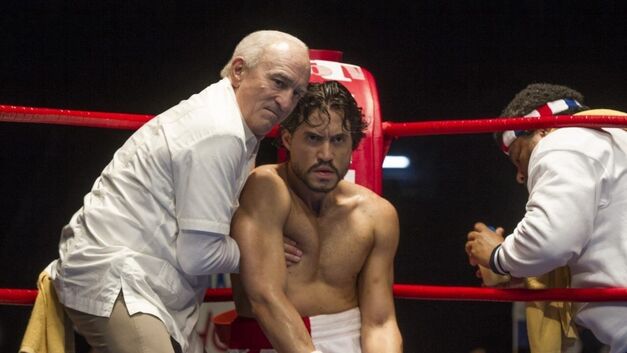 There was a time when Robert DeNiro in a boxing movie was something momentous. Though the true story element gives some interest to Hands of Stone, this looks like a biopic that's better regulated to TV movie status. If this had shown up on HBO, it might have caused some intrigue. As it stands, this looks pretty boilerplate. Poor Bobby.
My guess: $4,500,000
Nick's guess: $3,500,000
See you next week, box office buddies!
Source: Box Office Mojo