The box office rebounded a bit from last weekend's lackluster performance, but not quite as much as speculations had hoped. Antoine Fuqua's remake of The Magnificent Seven did good business but still fell short of most forecasts. It's going to eventually exit the box office with a $100+ million take, so there's no way it isn't a win. Plus, it's Fuqua's biggest opening yet. Smiles all around.
Elsewhere, Warner Bros. had something of a turkey on their hands with Storks. The audience response was very positive, but it won't have much of a chance to hold on with so many wide releases next week. Will it be able to cultivate a franchise? The prospects are unlikely but certainly not impossible.
A few tidbits from the box office numbers:
The current total domestic cume for 2016 is close to $8.5 billion, 5% ahead of where we were this same time last year. And we still have Doctor Strange, Fantastic Beasts and Where to Find Them, and Rogue One coming out. 2016 is going to be good for the bean counters.
Suicide Squad is now the 14th highest grossing superhero release domestically, and it's going to surpass the first Iron Man very soon to claim the 13th spot. What a failure!
The Numbers Game
Each week, I will guess how much wide-release films will be making on their opening weekend. My estimates come from my heart and my gut. You'd think I'd use my brain but that makes far too much sense. Fandom editor Nick Nunziata will also be providing his guesses because two stabs in the dark are better than one.
Last Week:
The Magnificent Seven
My Guess: $38,000,000
Nick's Guess: $30,000,000
Actual: $35,000,000
Result: This is one where I feel that Nick and I both win. …Even though I won a little more.
Storks
My Guess: $29,000,000
Nick's Guess: $24,000,000
Actual: $21,805,000
Result: *sigh* OK, so Nick definitely took the prize on this one. Too bad Storks is the real loser.
This week:
Miss Peregrine's Home for Peculiar Children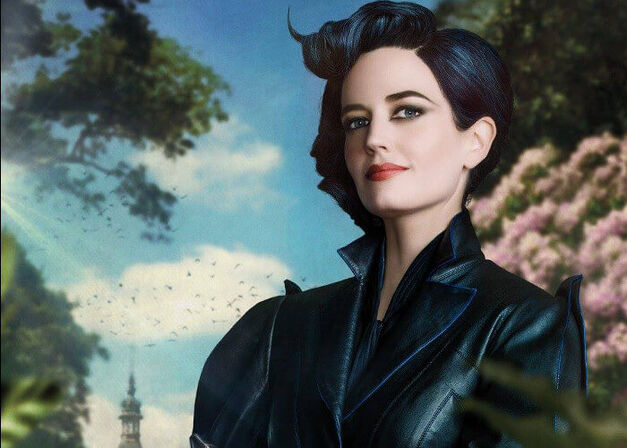 Tim Burton adapting a popular book series? This could definitely break out, but it feels a little too close to the X-Men to give it a lot of unique flavor. Still, it looks like the most fun the director has had in a while. He's proven to be one of our most prolific filmmakers and he's always worth checking out. Will audiences feel the same or have they finally reached Burton burnout?
My guess: $25,000,000
Nick's guess: $29,000,000
Deepwater Horizon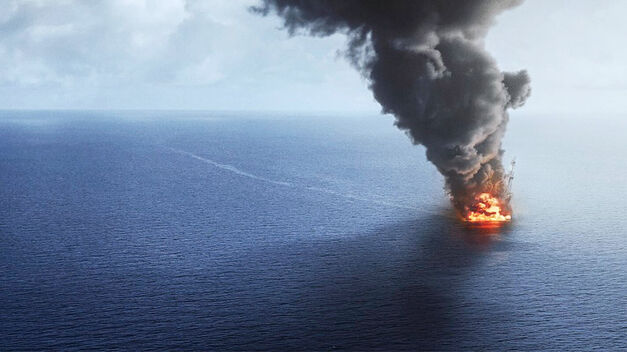 This true story is hoping to gain some Oscar cred but will audiences be hyped for it? The tragic nature and gloomy tone will probably turn a lot of folks off at the start, but the word is pretty solid so far (check out Nick's review). This one won't blow the doors off on opening weekend, but it might have some unexpected staying power.
My guess: $18,000,000
Nick's guess: $19,500,000
Masterminds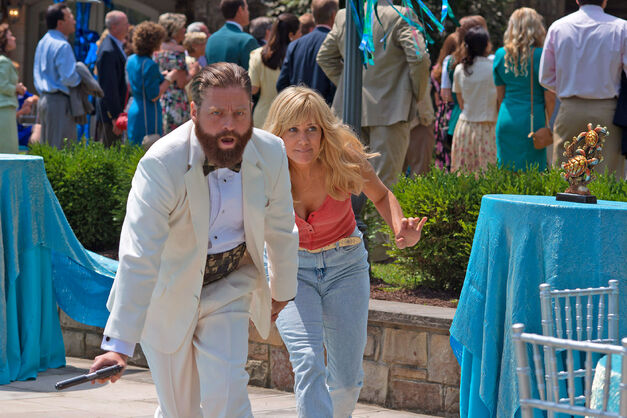 An ensemble comedy with such familiar faces seems like it'd be an easy sell, but Masterminds has been delayed and the response to the marketing has been extremely weak. There doesn't seem to be much special about this heist movie, and there's a sense that studio has no confidence in it. That doesn't necessarily mean the movie is bad, but it does mean that it's box office prospects are going to be very handicapped. Plus, it's disappointing that it's not just a re-release of this.
My guess: $8,000,000
Nick's guess: $11,000,000
Queen of Katwe
Another Oscar hopeful expands to 1,500 screens this week. The critical response has been immensely positive and it's likely that it will only grow as it reaches more eyeballs. As clichéd as the story looks, the performers and the story look like they'll be elevating everything about this. Really hope this one finds its audience.
My guess: $5,000,000
Nick's guess: $
See you next week, box office buddies!
Source: Box Office Mojo