Audiences flocked to Jon Favreau's excellent adaptation of The Jungle Book but also found room to embrace Barbershop 3: The Next Cut and give last week's surprise winner a little financial padding. Following Deadpool and Batman v Superman: Dawn of Justice, The Jungle Book is the third film of the year to enjoy an opening weekend of over $100,000,000. That's truly impressive for a movie based on a rather geriatric intellectual property that features no explosions or modern pizazz. Great reviews and a need to entertain the kids is a powerful combo.
Ice Cube did what Ice Cube does, as his third barber shop-themed comedy pulled in a very respectable number North of $20,000,000. The Boss dropped nearly 60% and the oft-discussed Zack Snyder superhero film ingested a little over $9,000,000. Unless they release the r-rated cut of the movie it's about to phase into memory.
How The Jungle Book fares in its second week is tantamount to its overall impact but it's already proven to be a good idea, but to see it win the weekend for two weeks in a row would be a real stamp of approval for the Herculean task Jon Favreau and company pulled off.
A few tidbits from the numbers:
Batman v Superman: Dawn of Justice is now one of the of fifty highest grossing movies of all time, and still it is considered a disappointment. This is the high-stakes world we live in.
Hardcore Henry is in first person? More like last person, judging from ticket sales.
Lolo is the delightful actress Julie Delpy's third film as a director. It made $350 this weekend. There are street beggars who pulled in more than that.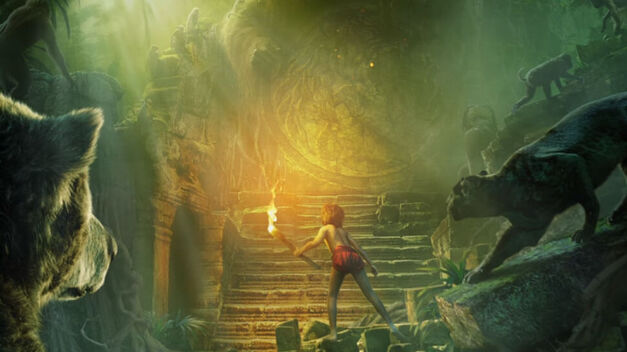 The Numbers Game
I've added a little fun to the box office report. A little guessing game. Let's see how close we can get to guessing the correct box-office numbers for the movies opening next week.
Last Week:
The Jungle Book
My Guess: $46,000,000
Actual: $103, 567,000
Result: I may have underestimated.
Criminal
My Guess: $4,800,000
Actual: $5,850,000
Result: The good news is it exceeded expectations. The bad news is that they were my expectations and not their own, which were surely higher.
Barbershop 3: The Next Cut
My Guess: $22,000,000
Actual: $20,210,000
Result: Right on point.
This week:
The Huntsman: Winter's War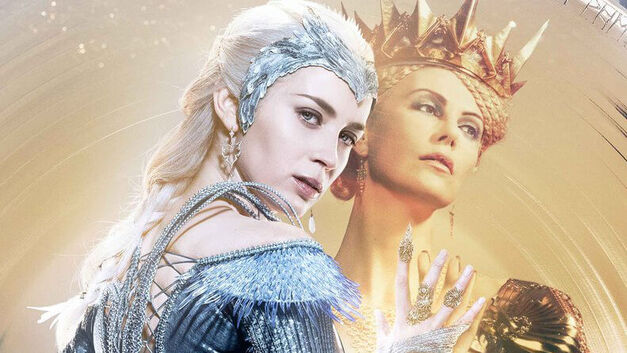 The worst thing about the underappreciated Snow White and the Huntsman is no longer a factor. The ill-fitting persona of Kristen Stewart took some of the fun out of a surprisingly good flick and now the prequel/sequel aims to up the ante. Chris Hemsworth and Charlize Theron now have Emily Blunt and Jessica Chastain to contend with. There's not a lot of buzz but this could be a fun one.
My guess: $29,000,000
See you next week!
Source: Box Office Mojo