Tim Burton once again claimed the top spot at the box office. Miss Peregrine's Home for Peculiar Children secured a respectable #1 showing and may have some staying power in the coming weeks. All in all, it's not a huge win but it's good enough.
Meanwhile, Deepwater Horizon performed about as well as expected. Seeing as how this is a film aimed at a slightly older audience, expect it to have a good hold in its second weekend. The clear loser at the box office was the comedy Masterminds. The star-studded cast couldn't save this relic of Relativity Media's fallout. The reviews haven't been kind either so it's probably going to disappear very quickly.
A few tidbits from the box office numbers:
Remember Bad Moms? That comedy is going to be one of the biggest box office wins of 2016. Its domestic take is over $112 million, nearly six times its reported budget.
Don't Breathe has made almost $85 million as of today. What a win for horror! And trashy horror at that!
The Numbers Game
Each week, I will guess how much wide-release films will be making on their opening weekend. My estimates come from my heart and my gut. You'd think I'd use my brain but that makes far too much sense. Fandom editor Nick Nunziata will also be providing his guesses because two stabs in the dark are better than one.
Last Week:
Miss Peregrine's Home for Peculiar Children
My Guess: $25,000,000
Nick's Guess: $29,000,000
Actual: $28,500,000
Result: A clear win for Nick and a decent enough showing for Mr. Burton.
Deepwater Horizon
My Guess: $18,000,000
Nick's Guess: $19,500,000
Actual: $20,606,000
Result: Nick wins again! The combined powers of Mark Wahlberg and Kurt Russell must have been helping him.
Masterminds
My Guess: $8,000,000
Nick's Guess: $11,000,000
Actual: $6,600,000
Result: A win for me but a big loss for Masterminds.
Queen of Katwe
My Guess: $5,000,000
Nick's Guess: N/A
Actual: $2,608,000
Result: I guess I win by default but I went a little lofty with my prediction. I'm rooting for this movie!
This week:
The Girl on the Train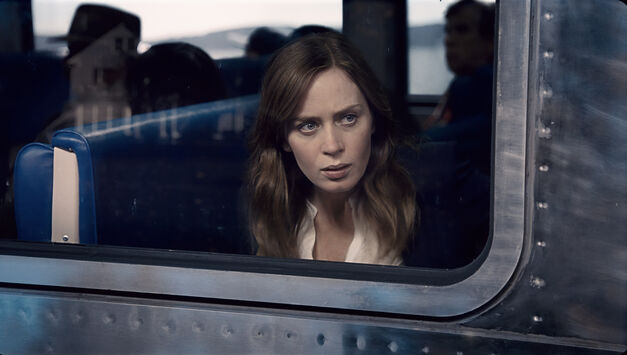 Everyone loves a good thriller and The Girl on the Train has been marketing itself as a must-see suspense flick. You can definitely feel some residual Gone Girl tendencies here, but will this catch on like that did? It's opening on the most screens of any of the new releases so it's chances are good.
My guess: $23,000,000
Nick's guess: $28,000,000
Middle School: The Worst Years of My Life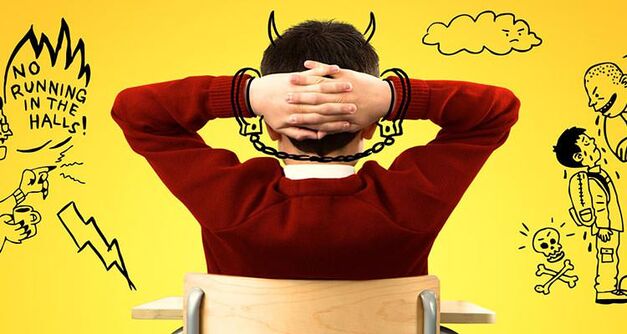 This goofball kids comedy looks a little too direct-to-video for it to breakout into the mainstream. Marketing hasn't been great and parents can usually tell when something is a subpar effort. The movie might be good but the ads haven't done a good job of selling that.
My guess: $7,000,000
Nick's guess: $8,000,000
The Birth of a Nation
The controversy surrounding this film has overshadowed its thunderous festival debut. Will people be more intrigued by the subject matter or the surrounding issues with filmmaker Nate Parker? This feels like a tumultuous film for an equally tumultuous time, and it certainly has some interesting history to it. Still, this might ruffle a few too many feathers for a variety of reasons.
My guess: $9,000,000
Nick's guess: $11,000,000
See you next week, box office buddies!
Source: Box Office Mojo