Following his stunning performance in Captain America: Civil War, Chadwick Boseman will be suiting up as Black Panther once again to take on some iconic foes for the 2018 film. Marvel Studios has cast Person of Interest star Winston Duke as the villainous M'Baku — Man-Ape. This is the second villain to be announced, the first being Erik Killmonger who will be played by Michael Jordan.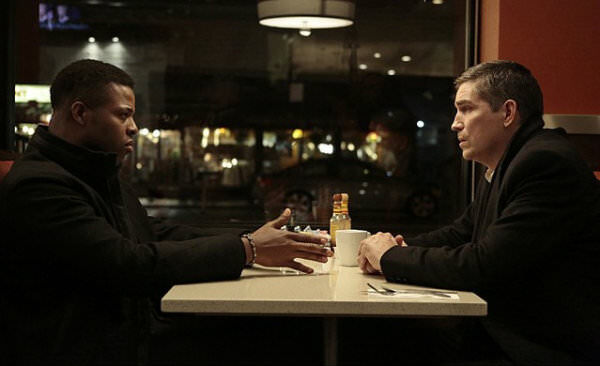 Variety first broke the news and calls M'Baku a "key role" in the film. Winston Duke is relatively new to the silver screen and has mainly appeared in guest spots and a recurring role in Person of Interest. Black Panther will be both his first feature film and most high-profile role so far.
Who is M'Baku?
Otherwise known as the Man-Ape, M'Baku is one of the strongest warriors of the fictional nation of Wakanda. M'Baku began as a friend to Black Panther/T'Challa but eventually tried to stage a coup. Man-Ape derives his villain name from killing a rare white gorilla to bathe in its blood and eat its flesh to gain enhanced strength, speed, and stamina.
What Does This Mean for the Film?
Although we are only now learning about M'Baku, we have known that another villain would be entering the picture. Lupita Nyong'o and Danai Gurira are being cast as Nakia and Okoye. Nakia and Okoye are members of a warrior order called the Dora Milaje. Nyong'o said Black Panther would be where: "Black Panther's leadership has been threatened by two foes who come together, and so Black Panther gets the help of the C.I.A. and the Dora Milaje to try and defeat the enemy."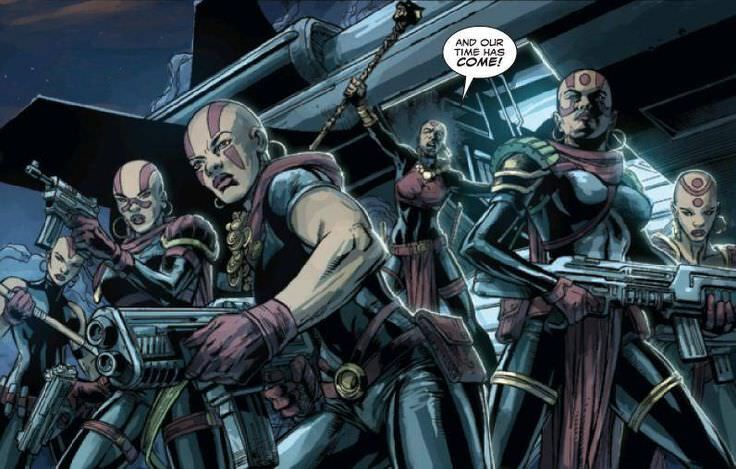 What We Know So Far
Duke is currently the fifth actor to join the cast. We can probably expect to hear about other exciting additions to the crew in the coming months. Most of these characters will probably be fresh additions to the Marvel Cinematic Universe as the view has yet to focus of Wakanda. Sebastian Stan has also hinted that the Winter Soldier may make an appearance in the film. Martin Freeman's character Everett Ross is also associated with Black Panther in the Marvel comics.
Shooting for Black Panther is expected to begin in early 2017 with a current release date of Feb. 16, 2018.