We're in Round 5, aka the semifinals, of the Battle of the Fantasy Foods, and four foods remain standing…which means all these fictional foods are getting the non-fictional treatment at our New York Comic-Con food truck this October. Yes, you can have your (yoyle)cake and eat it too. But before you put your sweet tooth to good use and decide if you're a cake, popsicle, cola, or waffle person (or let's be real, all of the above), keep on voting to see which food will take the crown.
Here are your final four:
Battle for Dream Island Yoylecake VS. Zootopia Pawpsicles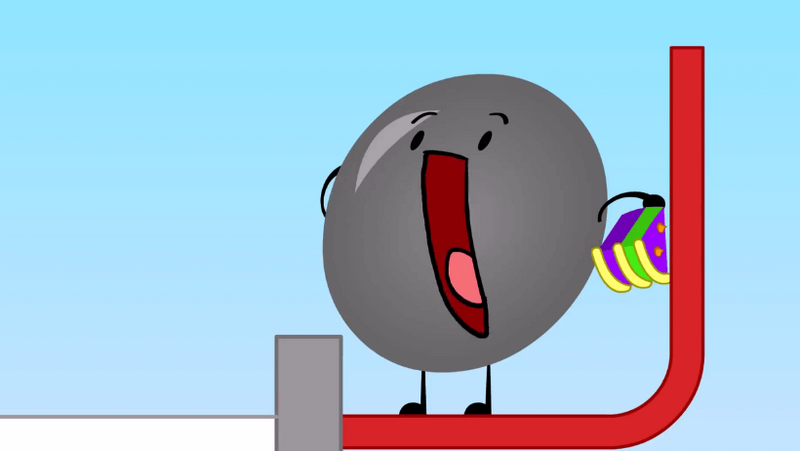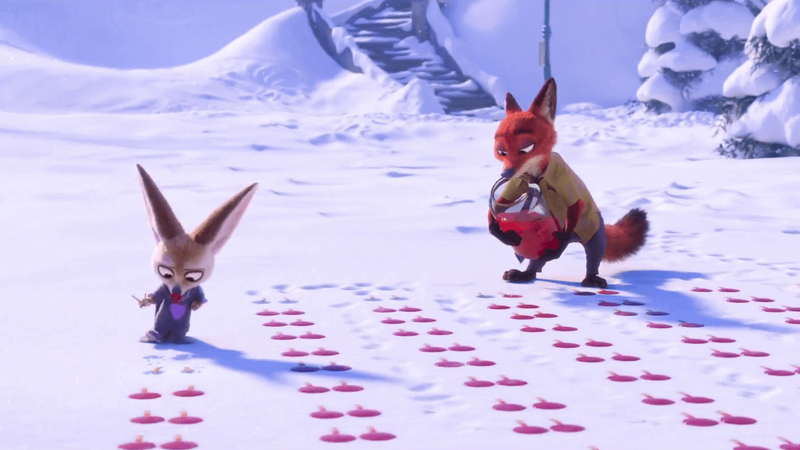 Side effects of yoylecake are turning its consumer into a metal, while pawpsicles are sure to induce major brain freeze. Still, both are delicious and worth the risk.
Gravity Falls Pitt Cola VS. Steven Universe Together Breakfast
Would you rather take a swig of cola (watch out for the pit) or dig into a whipped cream and popcorn adorned stack of waffles?
VOTE NOW: