New year, new you, new books? That's right! A slew of new YA novels will be released over the upcoming months. With everything from fantasy to sci-fi space opera, there is a huge variety to choose from. So you better start saving now if you want to be in the know this reading season.
Check out our most anticipated books and make sure to read their predecessors before their sequels hit shelves near you.
A Crown of Wishes by Roshani Chokshi
A Crown of Wishes is the much-anticipated sequel to The Star-Touched Queen. Maya's step-sister, Gauri, takes center stage as a warrior princess who must make a deal with Vikram, an enemy of the Bharata kingdom. He agrees to help Gauri win back her kingdom if she teams up with him to win the Tournament of Wishes. Together they must overcome unexpected trials if they hope to win a wish from the Lord of Wealth.
Release Date: March 28, 2017
A Court of Wings and Ruin (ACOTAR #3) by Sarah J. Maas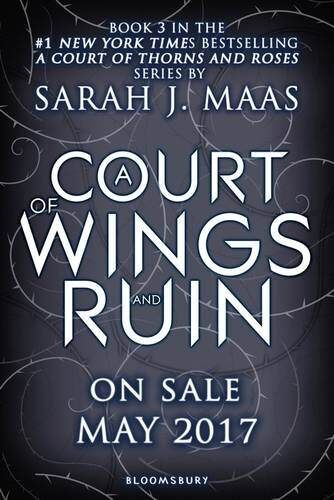 A Court of Mist and Fury left readers in suspense as Feyre was captured and taken captive by her ex-fiance. A Court of Wings and Ruin picks up with Feyre adjusting to life back in the Spring Court, supposedly happy to have been saved from the High Lord of the Night Court. In reality, Feyre has gone undercover and is gaining intel about Tamlin and the evil king to send back to her real court in Velaris. To protect Prythian from all-out war, Feyre must also find allies among the different courts and their High Lords. Only with their help will they stand a chance of stopping the King of Hybern from destroying them all.
Release Date: May 2, 2017
Lord of Shadows (The Dark Artifices #2) by Cassandra Clare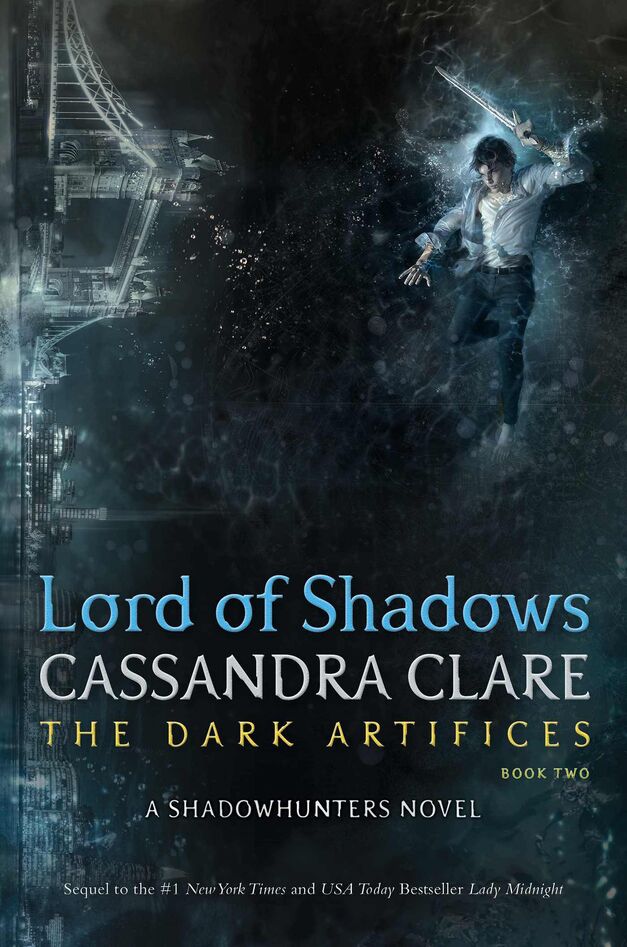 Lord of Shadows, the next book in The Dark Artifices series, continues the story of Emma and Julian, two parabatai who've fallen in love with each other. However, they must put their feelings aside as the Unseelie King begins to revolt against the Shadowhunters and their Cold Peace. To protect their friends and family, the pair must find a way to prevent the war that is brewing between the Clave and the faeries before it's too late.
Release Date: May 23, 2017
Ash and Quill (The Great Library #3) by Rachel Caine

Ash and Quill is the first book in The Great Library series to take place in North America. Jess Brightwell has been a book smuggler, a member of the High Garda, and now a prisoner. He and his friends have been taken by Burners to Philadelphia and are forced to barter for their freedom. Together, the group must find a way to return to Alexandra and face off against the Archivist. Even if it means sharing the secret of the printing press – a machine that will assure the downfall of the Library for good.
Release Date: July 11, 2017
Iron Gold by Pierce Brown
In Morning Star, Darrow overthrew the Sovereign and set up a new regime with Mustang as its leader. While not much is known about this sequel to the Red Rising trilogy, we really want to learn more about Pax, Darrow, and Mustang's secret son. Plus, not many books or movies focus on what happens after a successful revolution. It'll be interesting to see what new society arises from the ashes of the old.
Release Date: August 22, 2017