Coco was an instant Disney classic when it hit theaters last year, which means it's only a matter of time before Disneyland brings a few Coco rides and attractions to the theme park.
FANDOM invited the film's 13-year-old star, Anthony Gonzalez, to our studio and had him serenade us with a few Disney classics. While he was there, he also imagined what the perfect "Cocoland" would look like.
The actor had some amazing ideas for turning the Land of the Dead into major attractions, including a high-thrill coaster that would have you riding around on Pepita's back.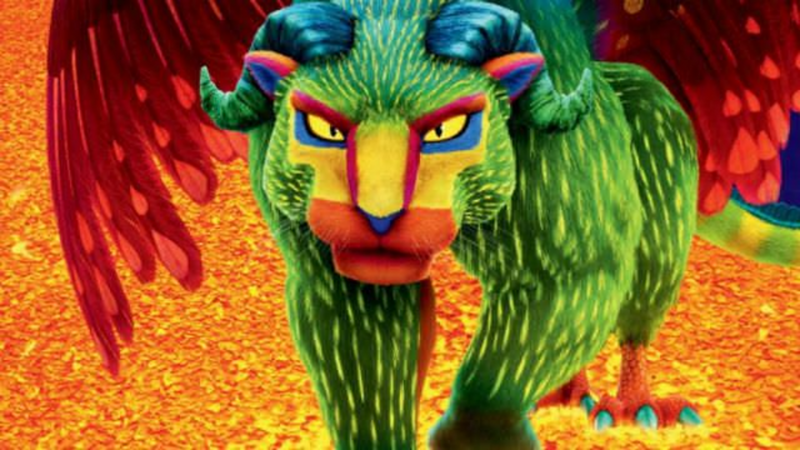 Gonzalez also had some mouth-watering ideas for the perfect menu at Coco-themed restaurants, so we really hope these concepts become a reality.
Check out all of his ideas in the video above and then grab a copy of the animated film for yourself — available on digital now and out on DVD and Blu-ray on February 27.