While many Western TV shows have some anime inspiration they are inherently different from Japanese anime. Many anime shows and movies are adapted from light novels, manga and drama series. Once in a blue moon, an anime is entirely based on Western TV shows. As a result, we've compiled a list of anime based on TV shows.
Marvel Anime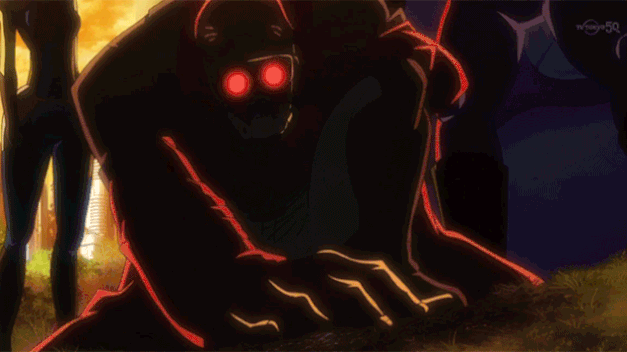 Starting off the list is Marvel Anime. It's a series of four television anime series and films produced by Marvel Entertainment and Madhouse (Japanese animation studio). Madhouse had total freedom to reimagine X-Men, Iron Man, Wolverine, and Blade for the Japanese public. On top of creating individual series, an anime version of The Avengers was also produced called Marvel Disk Wars: The Avengers. Incidentally, there's a scene of a Japanese Spider-Man in Episode 3 of Full Metal Panic! The Second Raid.
Batman: Gotham Knight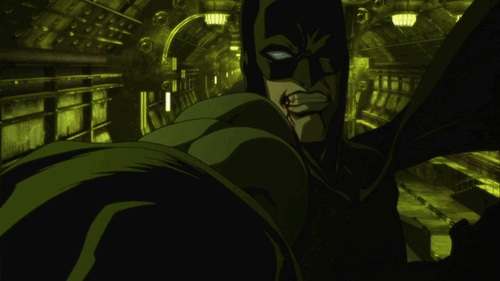 Marvel is not the only company that inspired anime series. DC Entertainment did it first with Batman: Gotham Knight. Comprised of six short anime stories, it takes place between Batman Begins and The Dark Knight. The show follows Batman coming to blows with the villains of Gotham. Even though the series gets its inspiration from anime drawing style, each episode has its own approach.
Supernatural The Animation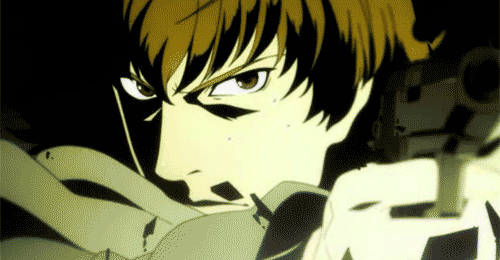 Considered one of the most successful supernatural series, it's no surprise that Madhouse would create an anime version called Supernatural The Animation. While the animation covers the first and second season of Supernatural, it also adds original content exploring the Winchesters' brothers and expanding upon secondary characters.
Powerpuff Girls Z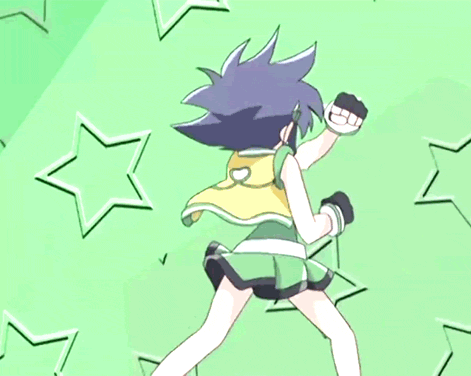 With the popularity of American version of The Powerpuff Girls and the magical girl genre, it's no surprise that there would be an anime version. However,  Powerpuff Girls Z is different deviated from the Western version regarding style, storyline, and characterization. However, viewers did notice a similarity concerning the theme.
Highlander: The Search for Vengeance
Highlander tells the story of the immortal Connor MacLeod born in Glenfinnan in the Scottish Highlands during the 16th century. The cult classic has spawned several movies, novels, animated shows and of course an anime film. The anime film was a partnership between Imagi Animation Studios and Madhouse Studio. The film recounts the age-old battle between the immortal warriors, shown through flashback scenes and its final culmination.
Mutant Turtles: Superman Legend
One of the main reasons for creating an anime is for their merchandising possibilities. This also applies to the anime version of TMNT, Mutant Turtles: Superman Legend. TV Tokyo produced the original video animation to link it with the Japanese Ninja Turtles toyline.
In conclusion, there are many reasons for Japanese studios to create an anime based on Western TV shows, there's one common theme, merchandising. And with an established brand or TV show is makes it a bit easier. With the rise of superhero movies and series, it will be no surprise that there will be more anime based on Western TV shows.