Agents of SHIELD Season 5 is upon us and with it the celebration of 100 episodes. The cast and crew gathered on set yesterday to commemorate the milestone with cake, toasts, and interviews about the upcoming season.
As Marvel Studios approaches their 10 year anniversary, Agents of SHIELD is approaching their fifth, which is a huge milestone for Marvel Tevlesion's flagship show. Agents of SHIELD covered a lot of ground in the last four seasons: Hydra, double agents, Kree aliens, Inhumans, killer robots, even alternate realities. In Season 5, they'll go where no man has gone before, TO SPACE!
That's right, when Season 5 kicks off this Friday, Coulson, May, Daisy, Mack, Yo-Yo, Fitz and Simmons will all find themselves on board a station in the outskirts of space. According to the two-part episode description, the team is stranded in space:
"Orientation (Part One)"/"Orientation (Part Two)" – Coulson and the team find themselves stranded on a mysterious ship in outer space, and that's just the beginning of the nightmare to come, when "Marvel's Agents of S.H.I.E.L.D." returns for its highly anticipated fifth season with a special two-hour premiere, FRIDAY, DEC. 1 (8:00-10:01 p.m. EST), on The ABC Television Network, streaming and on demand.
New Additions
In addition to the core team being transported to space, the cast will also be joined by new characters. One of these mystery characters will be played by Dove Cameron, who shared the news on her Instagram:
Cameron will also be joined by actors Jeff Ward, Eve Harlow, Coy Stewart, and Taylor Vince. If you can't wait until Friday to catch a glimpse of the new season, check out the first 17 minutes of the 2-hour premiere below:
You can also check out a full gallery of cast photos below: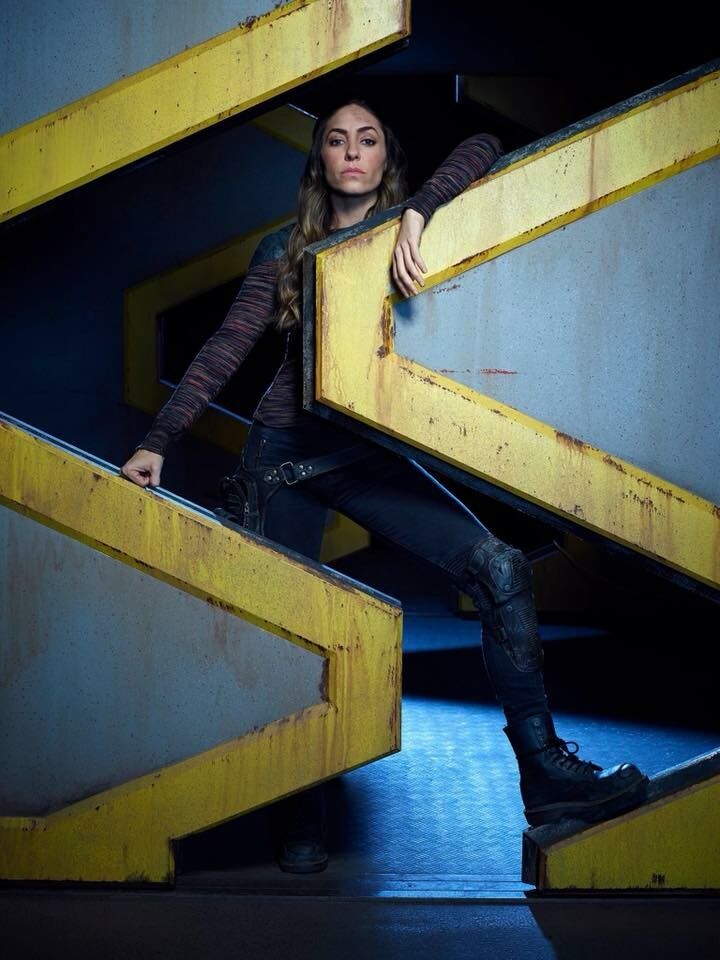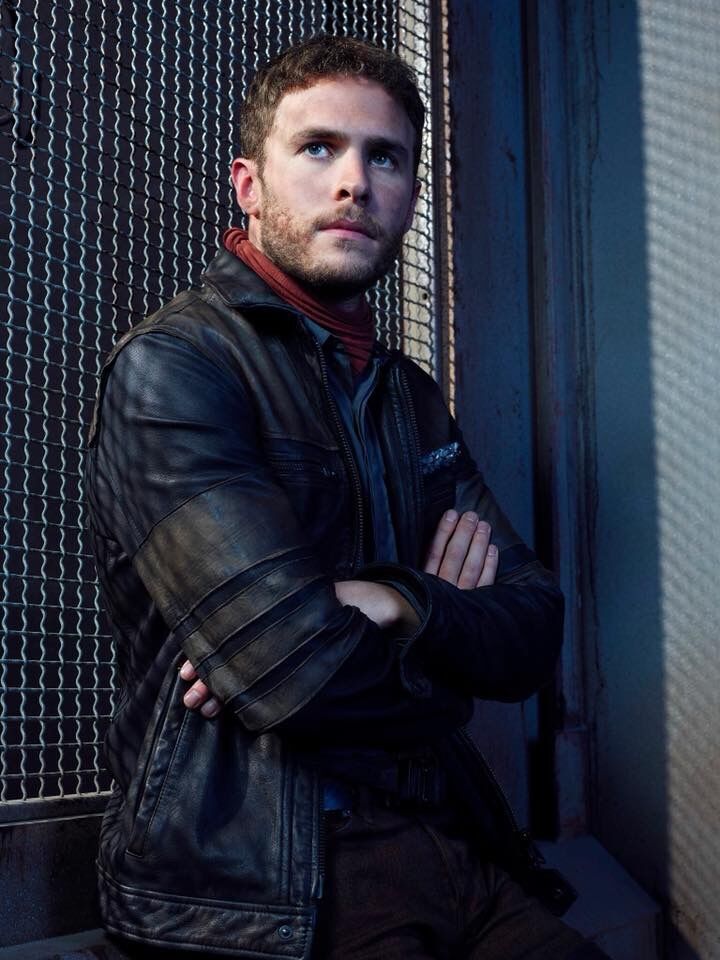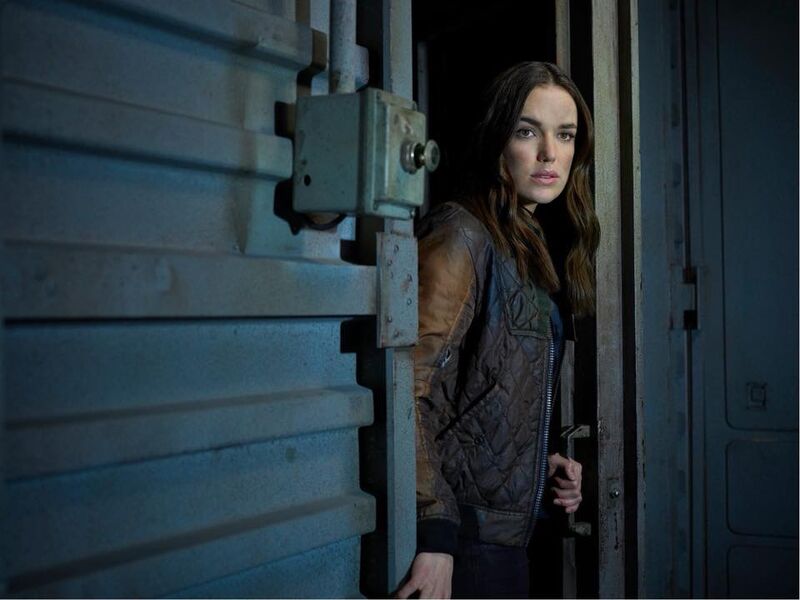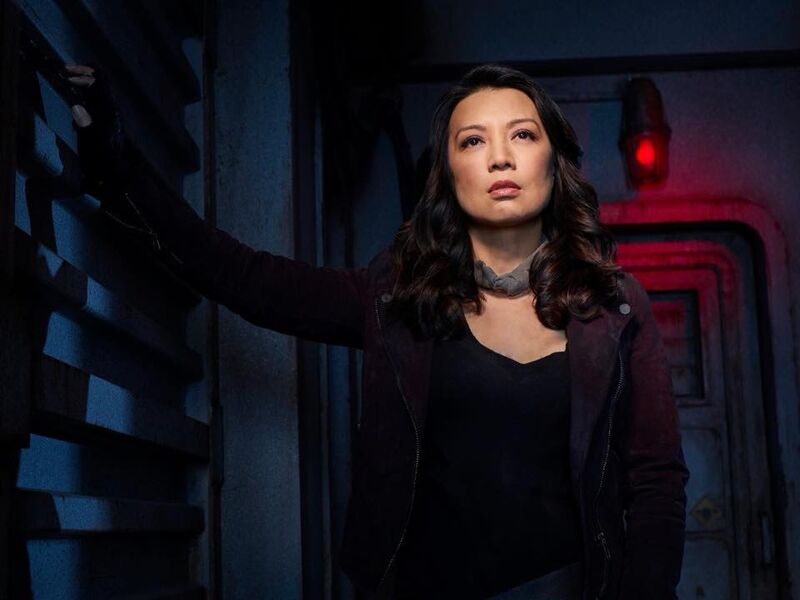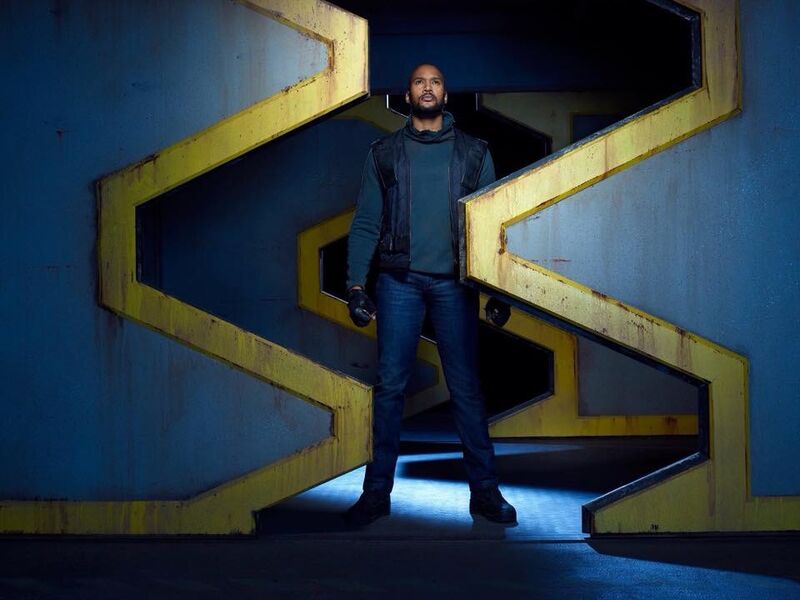 Agents of SHIELD will air Fridays at 9PM on ABC, but you can catch the 2-hour season premiere on Friday, December 1 at 8PM.