Wes Craven, who wrote, directed, and edited his first horror film in 1972, The Last House on the Left died on August 20, 2015. However, he left us a final horror film, The Girl in the Photographs, which explores the known stranger. Claudia Lee, known for her role in the series Hart of Dixie, stars as Colleen a young woman who lives in the small town of Spearfish, South Dakota. She works at the local grocery store. Her life is not exciting and is going nowhere fast. Colleen receives photographs of young women who appear to be dead, and she doesn't know if it is real or fantasy. The police are of no help because there are no bodies, only pictures. Also, she does not know that the man "Tom," who buys single cans of cat food is one of the two men who are taking the photos she receives.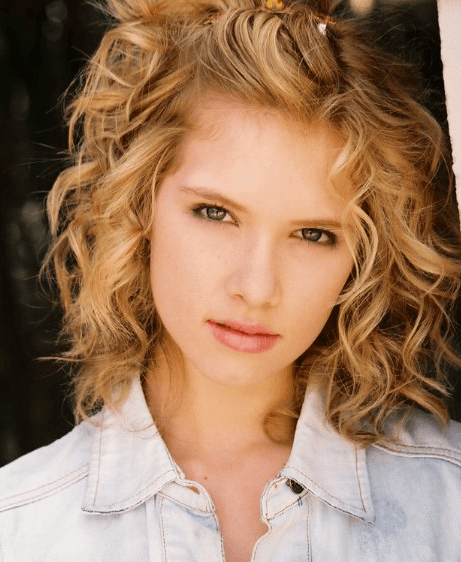 A former Spearfish resident and professional photographer Peter Hamil, reads about what is happening in his hometown. He decides to take a road trip with models in tow to create his own dead model photo spread for a client. He becomes fascinated with Colleen and wants to take her to Los Angeles. Becoming a model would mean she could trade her dull existence for the hope of a new life even if it means she will be used to represent images of murdered young women. At least it will be a change.
As a small town, Spearfish is not a place where murder, much less serial murder is expected to happen. What is to be Colleen's final evening in Spearfish becomes a brutal murder spree and she is the final target last seen in a photograph another young woman receives the next morning.
If you are seeking a horror film that takes you on a terrifying journey, you will be up for viewing The Girl in the Photographs which can be found on video-on-demand Amazon. This is your opportunity to see Craven's mastermind at work for the last time in his final horror movie.