DC Comics' new streaming service launches later this year. While details continue to emerge, DC fans eagerly anticipate the release of their favorite series. So far, the new live-action Titans series, the long-awaited third season of Young Justice, and the new Harley Quinn animated series are all due to appear on the service.
The service will deliver an immersive experience designed just for DC fans. However, many fans already have subscriptions to Netflix, Hulu, or other streaming services with larger, more diverse libraries of content. As such, concerns have surfaced about adding another standalone streaming service. Fans need more than a few new shows to make it worth the investment. Here are five things the DC Comics streaming service needs to succeed.
A Central Library for Television and Film Content
A definite benefit of the service is that it will provide a central library for the many previously produced live-action and animated properties based on DC characters (DC television series and films). Some of this content is already available on other streaming platforms. DC's platform will allow them to keep everything in-house, so fans won't have to go to multiple places to see their favorite characters' adventures. Shows such as Justice League, Justice League Unlimited, and Young Justice have already disappeared from Netflix and should reappear on the DC Comics streaming service later this year.
What will happen to properties currently licensed to other networks is unclear. It would be ideal if these series had a limited run on their respective networks before premiering on the service. We also don't know what will happen with live action and animated films. Fans will undoubtedly want access to as many properties as possible to make it worth subscribing.
Original Programming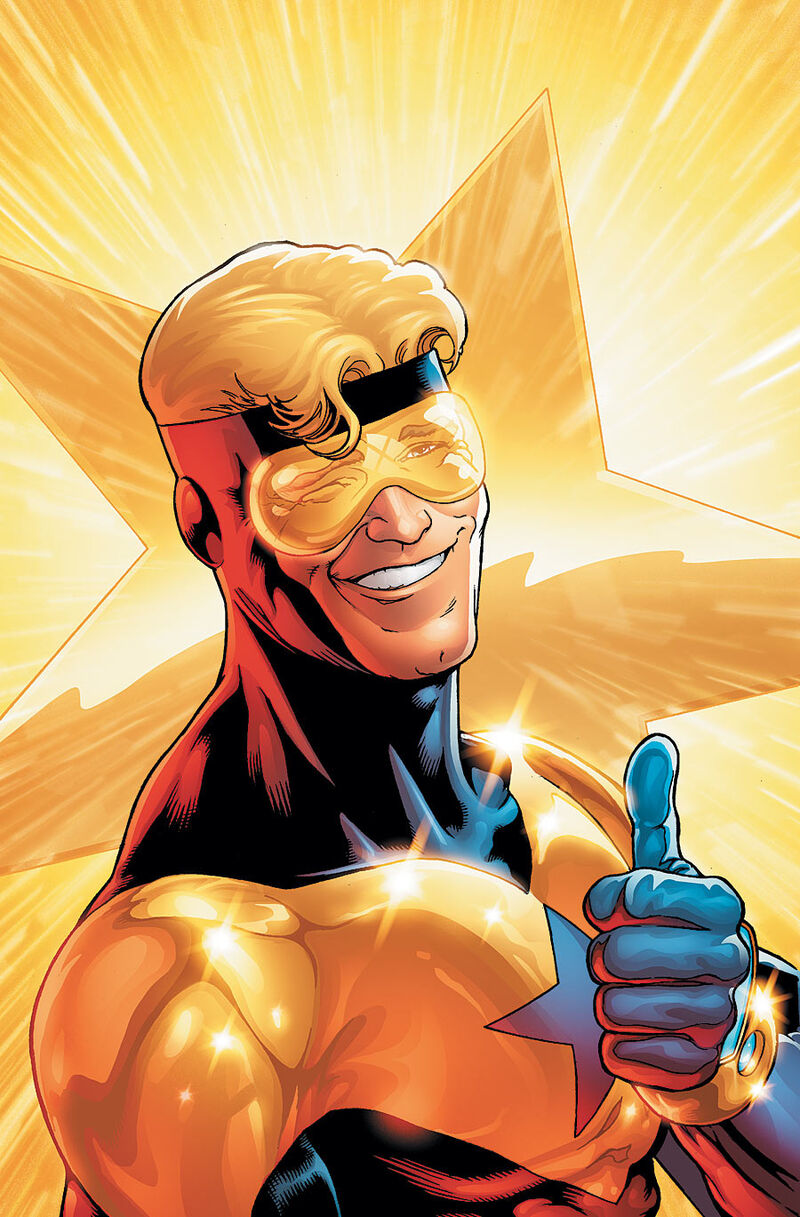 Original programming will be paramount to keeping fans subscribed to the service. The announcement of shows based on fan favorites like Titans, Young Justice, and Harley Quinn immediately helped the service stand out. While the initial launch titles enthused fans, it will take more than that to make service worthwhile to them.
There are a number of movies and television shows based on DC characters that were planned but never released. For instance, Titans was initially pursued by TNT. After the network refused to move forward with it, the series found a home on the DC Comics streaming service. Perhaps other stalled projects based on characters like Booster Gold, Blue Beetle, or Y the Last Man could also find their way to the service.
The platform should serve as a home for original content based on characters outside of the mainstream DCEU. Direct-to-consumer projects based on characters like those introduced in the Arrowverse, for example, would definitely appeal to fans. The ability for DC to develop projects true to the source material without network or film studio constraints is a much-needed addition to the streaming service.
Digital Comic Book Streaming
DC's streaming service is expected to include comic book as well as television content. DC's comic book fans want a digital comic book streaming service like Marvel Unlimited — a subscription-based service that grants readers access to over 20,000 older Marvel digital comic titles. DC has acknowledged that they have looked into doing something similar in the past, but they have yet to release anything.
Including a similar feature allowing access to DC's huge back catalog of comics would give the platform a leg up on Marvel and contribute to its success.
High-Quality, Interactive Content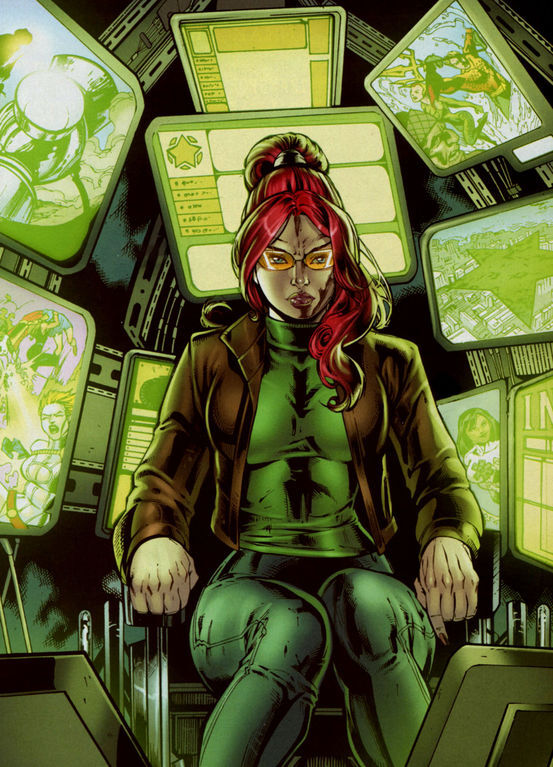 High-quality interactive content would add an element other services lack. Often streaming services skimp on details when it comes to user interaction. Home pages often feel generic with algorithmic groupings far too clumsy to be of value.
With a platform focused on creating an immersive DC universe experience for fans, its overall theme should reflect this idea. Beyond just having home pages that feature the content of the site and a search bar, the service could utilize Oracle-inspired character home pages that provide brief bio information and links to all content that the character appears in.
An interactive timeline depicting the relationships of the various properties would be helpful. For example, one of the best things about the Arrowverse is the inter-connectivity of all the shows. The way the storylines weave in and out of the various shows is reminiscent of the intricate, intertwining plots found in the comics.
If you watch the Arrowverse shows in the order they air, you will appreciate their continuity. However, binge-watching one series at a time is far more challenging. The crossovers, character introductions, apparent deaths and subsequent reappearances are bound to confuse you. A chronological guide to help viewers navigate the intricacies of the storylines would help fans enjoy the story the way it was meant to be told.
Competitive Pricing
Pricing for the DC Comics streaming service remains the biggest conundrum. Services such as Netflix and Hulu provide a pricing ceiling. DC fans would balk at paying a similar price for a niche platform with less content. However, if the service features a comic book catalog comparable to Marvel Unlimited's, competitive pricing would be warranted.
Set the price too high, however, and fans will either cancel their subscription once they've watched what they wanted or opt to not pay for the service. In order to maximize appeal, it would be best to utilize a tiered pricing structure. This would allow for different pricing based on the interests of the consumer. For instance, those uninterested in the digital comic book service could save a few bucks by choosing the TV/films option. As price sensitivity is high, combined pricing not exceeding $10 per month (Marvel Unlimited's current price), no matter the tier, should help ensure the platform's success.
Do you plan on subscribing to DC's streaming service? Let us know what you think @getfandom.