There were winners at this year's Golden Globes, with La La Land taking home a whopping seven statues, and The Night Manager and The Crown victorious in multiple TV categories. But that means there were also losers, some of which were deserving of better. So the following are five times we think the Hollywood Foreign Press Association got it wrong at the 2017 Golden Globes…
Thandie Newton Should Have Won Best Supporting Actress for Westworld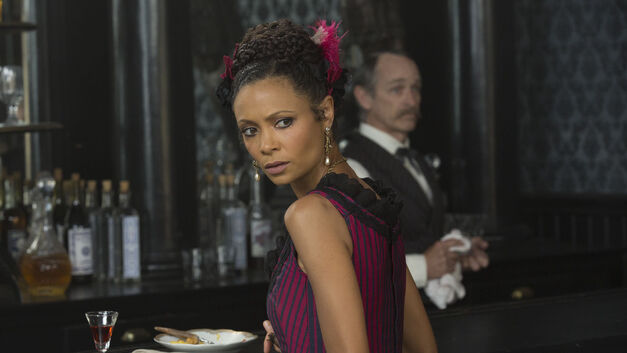 Olivia Colman is a brilliant actress, as good in the comedy of Peep Show as she is in the drama of Broadchurch. And she's very good in The Night Manager, for which she won the supporting actress gong last night. But Thandie Newton is a revelation in Westworld, delivering a powerhouse performance as Maeve Millay, the host/brothel madam who slowly starts to question her reality. Newton has the character switching from sad to sexy to scary – sometimes in the space of just a few seconds – and was the stand-out performer in a fine ensemble.
Moonlight Should Have Won Best Screenplay
La La Land is a great film, deserving of the majority of its record-breaking haul. But if there's one award that could have gone elsewhere, it's screenplay. The film is lovely and sweet and romantic, but hardly the best in this category. Hell or High Water and Manchester by the Sea are both superior, but the movie most deserving of the award is Moonlight. Barry Jenkins' screenplay – which in turn is based on the play In Moonlight Black Boys Look Blue – is a powerful, challenging, uncompromising coming-of-age tale that helped land the film the Golden Globe for Best Drama, and will probably win the award for Adapted Screenplay at the forthcoming Oscars.
The Night Of Should Have Won Best Limited Series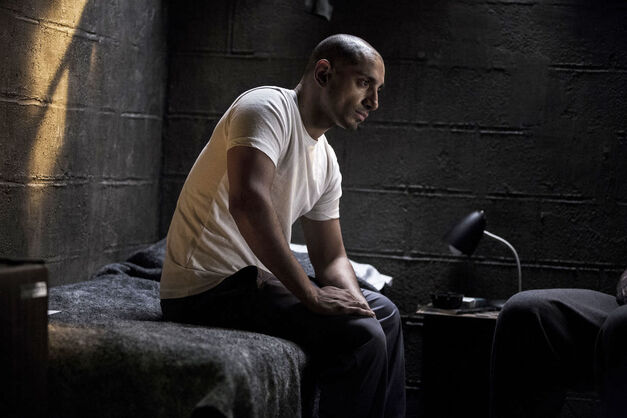 The People vs. OJ Simpson – which won this award – was a blast, combining serious drama with over-the-top soap opera to become one of the most entertaining TV shows of 2016. But it wasn't in the same league as The Night Of, HBO's eight-part crime drama that revolved around the murder of a young woman and the trial that follows. Like OJ the show examined race relations in modern America and attacked the country's broken justice system, but The Night Of did so in a far more subtle and nuanced way. And it featured two of the best performances in any medium this past year, with Riz Ahmed and John Turturro both unlucky to lose to Tom Hiddleston in the acting category.
Mahershala Ali Should Have Won Best Supporting Actor For Moonlight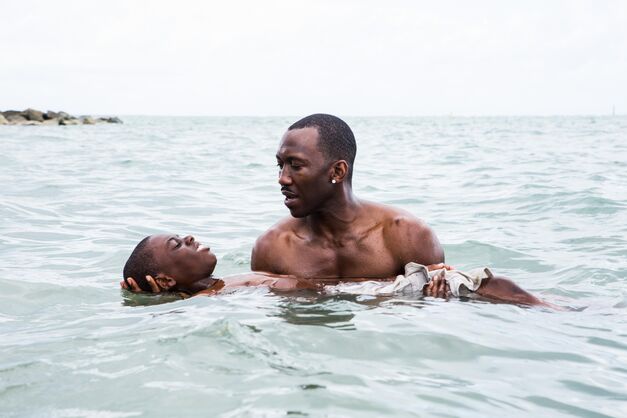 It's been a pretty amazing 12 months for Mahershala Ali. Not only did he go toe-to-toe with Luke Cage as the villainous Cornell 'Cottonmouth' Stokes in the well-received superhero series, but he was also hugely impressive as crack dealer Juan in Moonlight. In our opinion, his performance is superior to Aaron Taylor-Johnson's showy, scenery-chewing turn in Nocturnal Animals – which won the award last night – but like Moonlight's aforementioned screenwriter, Ali may end up having the last laugh come Oscar night.
Julia Louis-Dreyfus Should Have Won Best Actress for Veep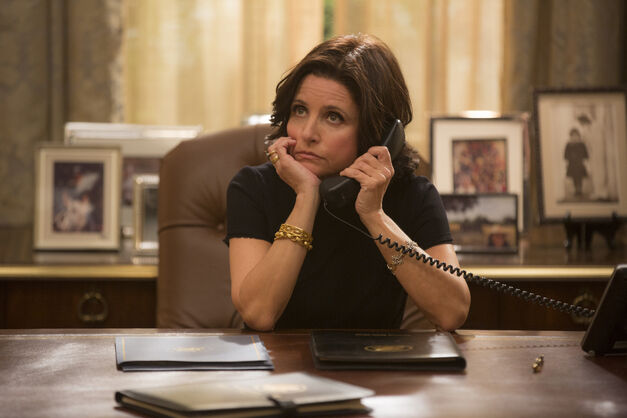 Every year the brilliant Julia Louis-Dreyfuss gets nominated for Veep in the comedy/musical category. And every year she loses. In 2014 it was to Amy Poehler for Parks and Recreation. The following year it was to Gina Rodriguez for Jane the Virgin. In 2016 it was to Rachel Bloom for Crazy Ex-Girlfriend. And in 2017 it's to Tracy Ellis-Ross for Black-ish. All worthy winners. But all more deserving than the Veep star? We think not, so here's hoping 2018 is finally her year.