Last week, we delved into the five worst YA book-to-movie adaptations to date. But, we must also remember that there are have been many great YA book-to-movie adaptations. Here are five of our favorites.
Coraline
Coraline is the perfect mix of fantastical whimsy and subtle horror. The film follows Coraline Jones as she moves into a new neighbourhood and uncovers the darkness that lies just out of sight. This film embraces its masterful source material written by Neil Gaiman and uses it to help create a beautifully captivating world. From its haunting score to its breathtaking design, this movie is a truly immersive experience that all audiences can enjoy.
The Fault in Our Stars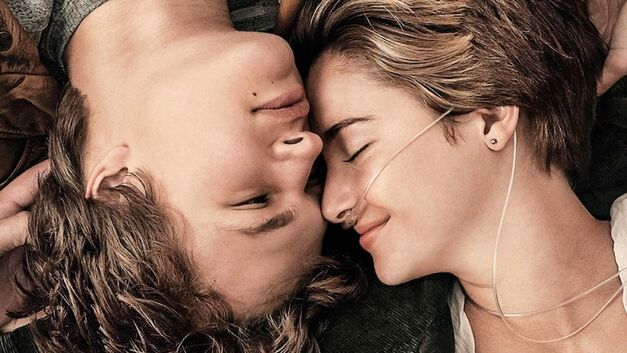 The Fault in Our Stars is a movie that truly wrenches at the heartstrings. The story follows the terminally ill Hazel Grace Lancaster as she discovers young love during her tumultuous time. The movie captures the same humour, sadness, thoughtfulness, and of course, romance, that made John Green's book so popular. With Shailene Woodley and Ansel Elgort depicting the story's focal star-crossed lovers, the characters hold a sense of depth that very few actors can portray.
The Hunger Games: Catching Fire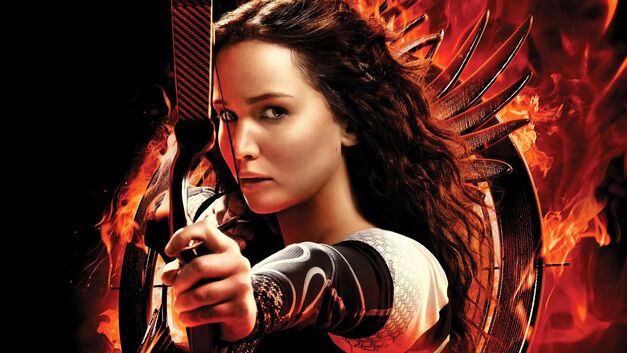 While the entire Hunger Games film franchise is well done, it is The Hunger Game: Catching Fire that is the standout of the four films. Catching Fire does a great job of being a fantastic movie in its own right, as well as in comparison to its source material. The film balances exceptional cinematography, action sequences, and a thrilling score with a coherent and alluring plot. These factors, mixed with stellar performances from a talented cast, are what make this movie such a successful adaptation.
Bridge to Terabithia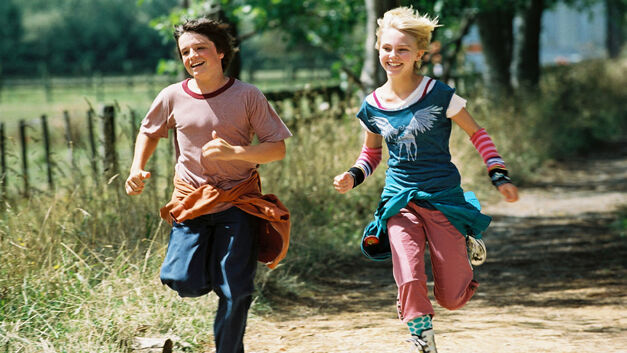 Just like the book, Bridge to Terabithia made moviegoers everywhere bawl their eyes out. It is brimming with heart, as it captures the truly innocent love that childhood best friends have for one another. Additionally, Bridge to Terabithia addresses tragedy in a meaningful way, which is important for young people to understand. The film does not patronize its audience like many adaptations with a similar plot could but instead acts treats its viewers with respect.
Holes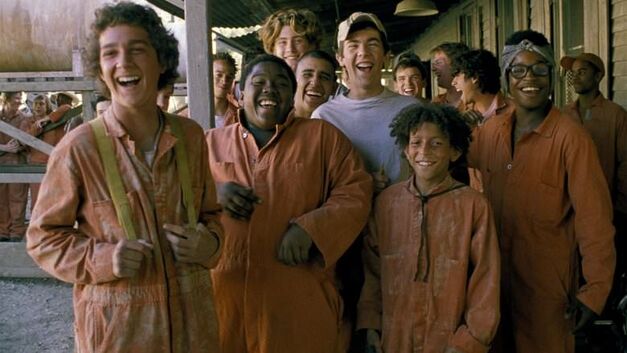 Holes is storytelling at its best. Louis Sachar's book Holes could've easily devolved into a cheesy kids action thriller movie in the wrong hands but, thankfully, it didn't. The film is a fun and touching tale about the perpetually unlucky Stanley Yelnats played by Shia LaBeouf, with historical flashbacks perfectly woven into the plot. Holes teaches us valuable lessons about race, love, greed, and friendship while still being a lighthearted watch.
While these were some of the best adaptations of YA novels to film, check out our list of those that were less successful.