Crunchyroll is a great anime and manga streaming service that makes finding new and old titles easier. It's where you can watch classics like Naruto, Dragonball, and Bleach as well as new favorites like Food Wars and Assassination Classroom. But there are so many anime shows on Crunchyroll that sometimes it's difficult to work out what's actually worth checking out and what you could skip. So here are five of the best hidden anime gems you can find on Crunchyroll.
Excel Saga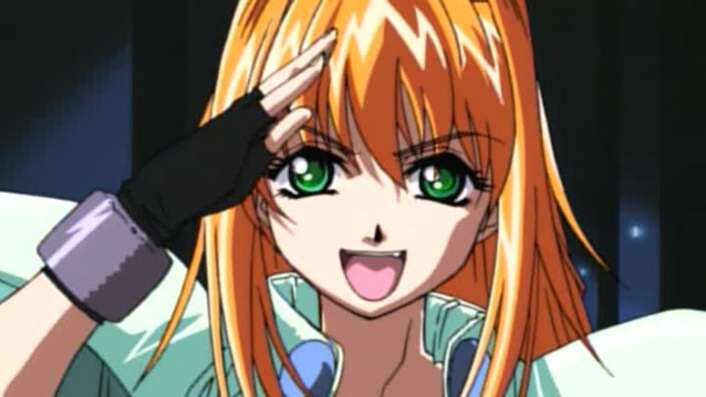 Quack Experimental Anime: Excel Saga is a wacky adventure about Excel, a young woman who pledges her undying allegiance to her beloved Lord Il Palazzo. She attempts to carry out missions to further Lord Il Palazzo's goal of world domination, although she rarely accomplishes anything. Excel goes through her everyday life with a level of energy and enthusiasm that is exciting to watch.
Excel Saga is hilarious from beginning to end. The last episode is an all-out extravaganza of shock and awe. The episode covers all the things the creators couldn't do during the show's initial run. It has nudity, graphic violence, inappropriate jokes — it's a practice in complete chaos. Buckle up and get ready to experience what is definitely a quack experimental anime, and one you definitely shouldn't skip over.
Demon King Daimao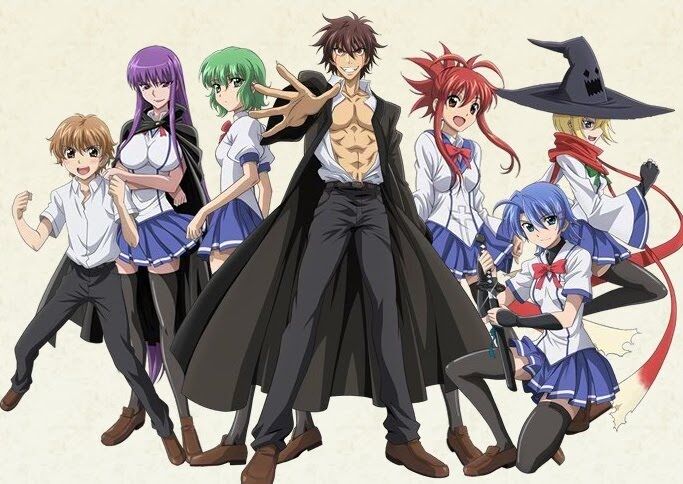 Demon King Daimao is the story of Akuto Sai who transfers to Constant Magick Academy with aspirations of becoming a high priest. This goal proves difficult when Yatagarasu, the school's oracle spirit, predicts that Akuto is destined to become a demon king. After this discovery, Akuto faces many challenges and deals with many hilarious and outrageous situations on his path to becoming a demon king.
Demon King Daimao is a fun, lesser-known hidden gem on Crunchyroll and is worth watching for the way this school anime comes full circle by the end.
Super GALS
Remember the early 2000s? Platform sneakers, vibrant makeup, and press-on nails in all colors. Well, Super GALS revisits the era in all its glory. A teen girl, Ran Kotobuki, proclaims herself as the world's greatest gal and rules as the Queen of Shibuya. But Ran has her problems as well. Her parents want her to get serious about her life and give up her life as a gal. Her teachers want her to focus more on studies and less on boys and fashion. She has all the potential in the world. Now all she has to do is decide where to put it.
Ran Kotobuki has a penchant for getting in trouble and running off her mouth. Yet, deep down, she's a sweet and caring young lady. She wants to be there for people and give them the confidence to be their true selves.
While Super GALS may not be all that well-known, this shōjo anime series is really well done and definitely worth watching.
The World God Only Knows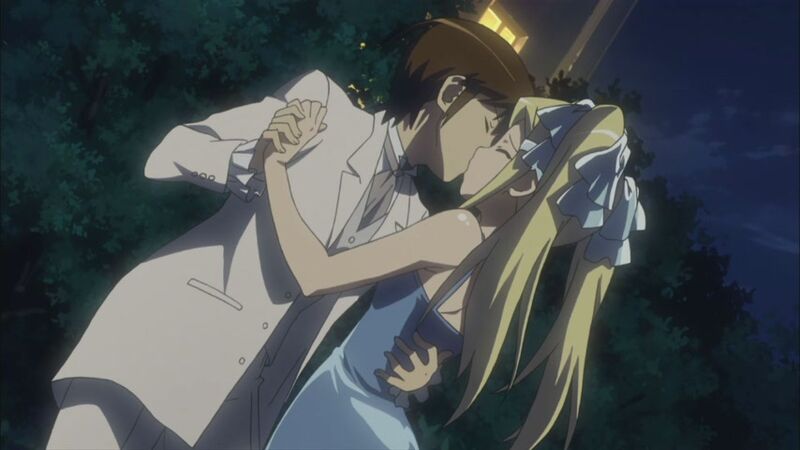 Keima Katsuragi is indifferent towards real life and prefers the virtual world. He's known as "The God of Conquest" for his skill at dating sims and gaming in general. But his world comes crashing in on him when he makes a contract with a demon, Elucia de Lute Ima. Now he has to fill the holes in the hearts of young women with love to release spirits that have escaped from hell. Yes, it's a little confusing but it's entertaining all the same.
As Keima tries to transform from a recluse to a master of romance, his misadventures along with his partner, Elucia, are full of heartwarming moments and funny situations. Watching Keima go from awkward and reserved to being thrust into a world of human interaction is what makes The World God Only Knows a particularly great hidden gem on Crunchyroll.
Sasami: Magical Girls Club
Since the age of three, Sasami Iwakura's parents had forbidden their daughter to use her magic powers. But when she meets the new transfer teacher, Washu, she encourages Sasami to use her powers, saying that they are a gift and she should develop them and be proud of them. After joining Washu's Cooking Club, Sasami meets other magic users in training, and together, they discover the extent of their powers and learn a few things about themselves.
The characters in this magical girl anime are colorful and enchanting, with each girl having her own set of unique powers and insecurities. Sasami: Magical Girls Club follows each girl's journey as they train with Washu, discovering their powers and learning more about themselves. The anime is inspirational in the way it shows how these girls tackle problems on their own and as a group.