With over 40 episodes and three seasons under its belt, Star Wars Rebels is one of Disney XD's most-watched shows. If, like many Star Wars fans, you've been keeping up with the show since the beginning, you may think you know it pretty well. But here are some secrets and hidden facts about the show that even the most devoted fans may not be aware of.
Zeb Has a Special Connection to Chewbacca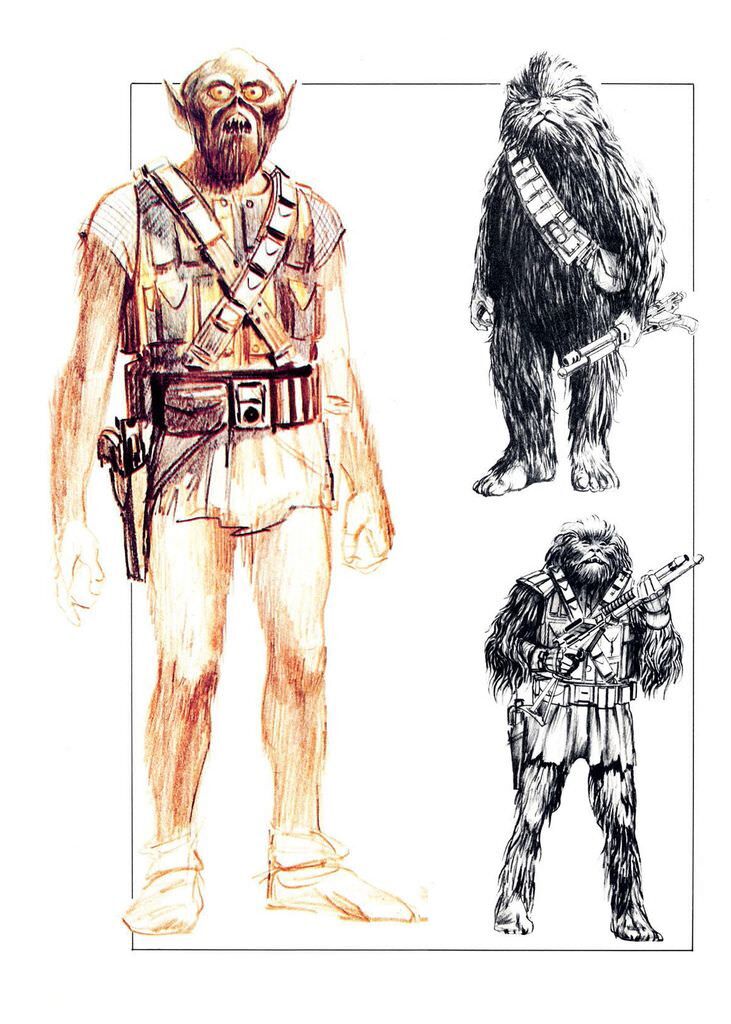 Our favorite Lasat and Wookie actually have a special connection. Back in the '70s, Ralph McQuarrie worked on the earliest designs for Chewbacca which are those above. Take a look at the one on the left. Notice anything familiar? Zeb Orrelio's design was actually based off Chewbacca.
The Inquisitor Is a Pau'an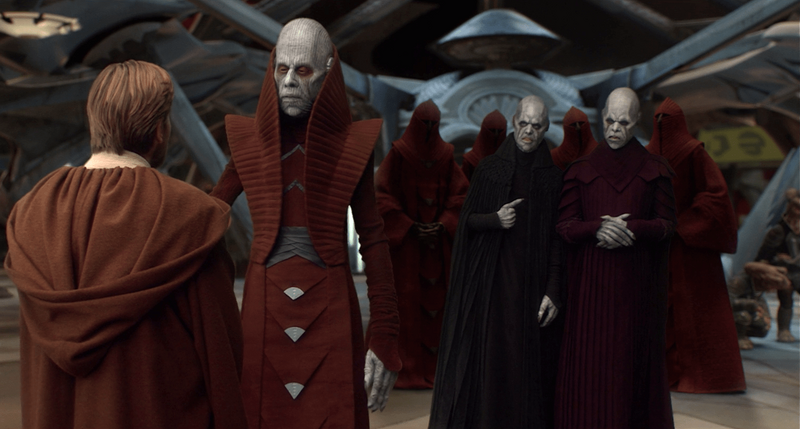 Remember those eerie looking aliens that lent a hand to Obi-Wan Kenobi way back in Episode III? Also known as Utapauns, these gaunt humanoids hailed from the planet Utapau. However, not all of these long-limbed beings stayed close to home. The Grand Inquisitor, who was the leader of the Inquisitorius, a band of Jedi hunters who served the Galactic Empire, is actually a member of this exotic species.
Harry Potter Actor Plays Inquisitor
Recognize this man? His name is Lucius Malfoy. He is a pure-blood wizard and father of Draco from the Harry Potter films. Jason Isaacs played Lucius and also happens to play the Grand Inquisitor in Star Wars Rebels. It seems playing a villain must run in Jason's pure wizard blood.
First Appearance of Kessel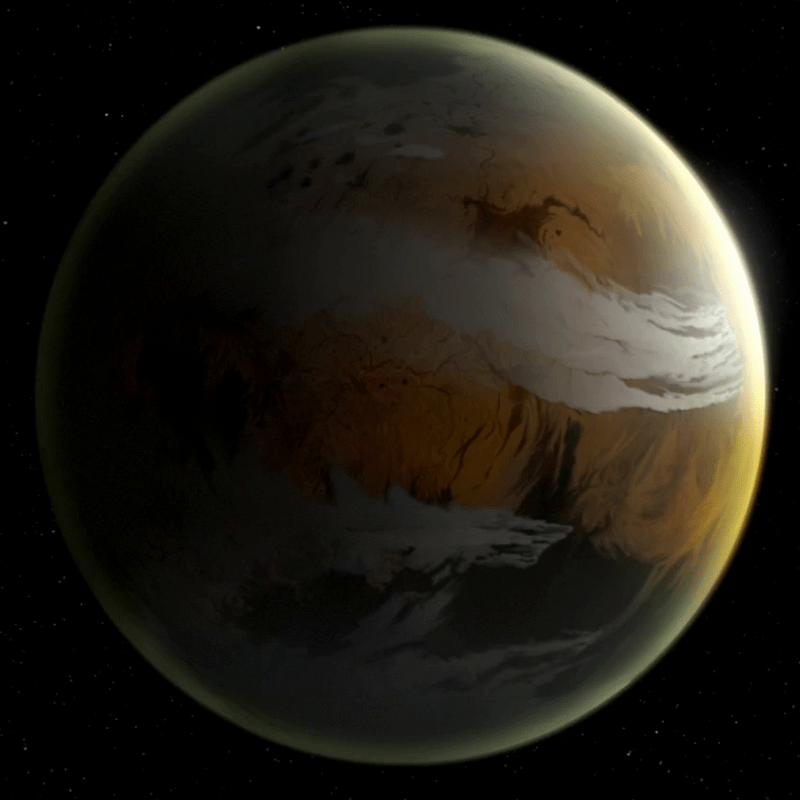 Any well-rounded Star Wars fan remembers the "the ship that made the Kessel Run in less than 12 parsecs." But what exactly is Kessel? Kessel is an outer-rim planet that hosted spice mines. Although the planet Kessel was first mentioned in the 1977 film Star Wars: Episode IV A New Hope, its first canonical appearance was in the TV movie Star Wars Rebels: Spark of Rebellion which served as the premiere of Star Wars Rebels. Fun fact: the series used designs and concepts for Kessel that George Lucas created, who had already developed its appearance, culture, and economy.
Color-Coded Crates
We all have seen the Ghost crew steal. And most of the time, they steal crates. But did you know these crates are secretly color-coded? Red crate = food; gray = weapons.
Star Wars Cast Returns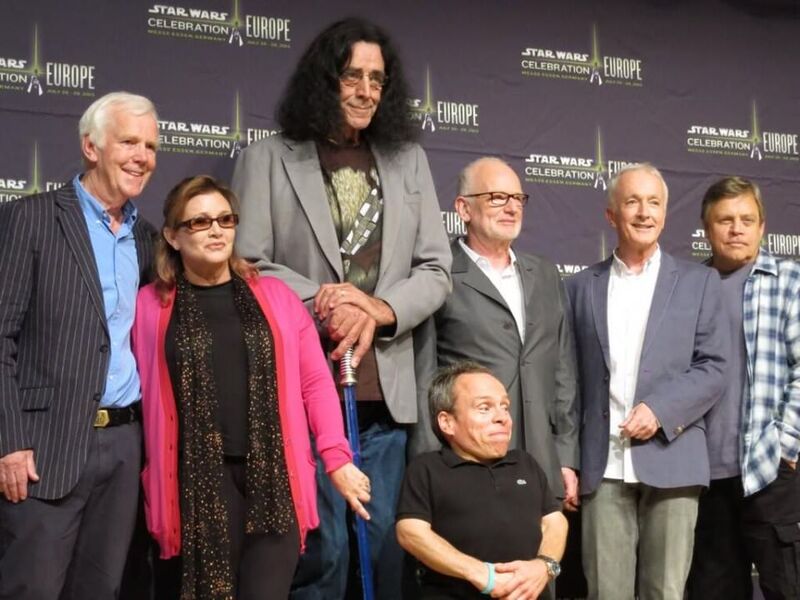 If the voices of Rebels characters such as Darth Vader, Yoda, or even our favorite droid, C-3PO sounded familiar, there's a reason. They sound like the original characters because they are the original actors. James Earl Jones returned for Darth Vader, Frank Oz for Yoda, Anthony Daniels for C-3PO, and even Billy Dee Williams came back to voice Lando.
Hera's Father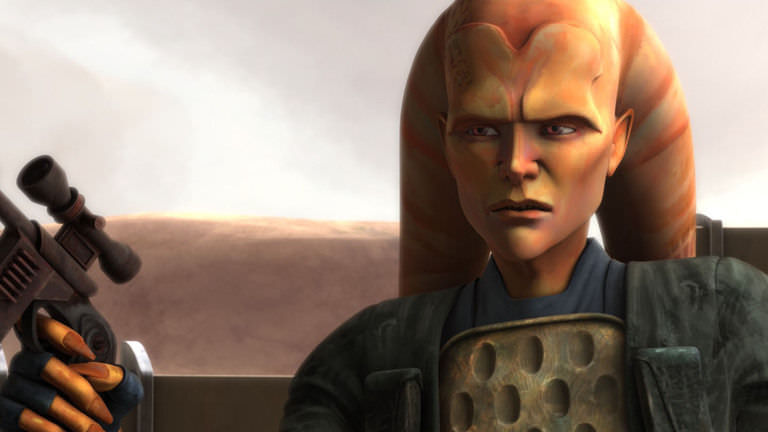 Clone Wars fans will likely remember this guy. His name is Cham Syndulla, and he was a freedom fighter during the separatist invasion of Ryloth. Now, remember Hera's last name? It's also Syndulla. These two are none other than father and daughter, and they help bridge the gap between Clone Wars and Rebels.
C1-10P's Nickname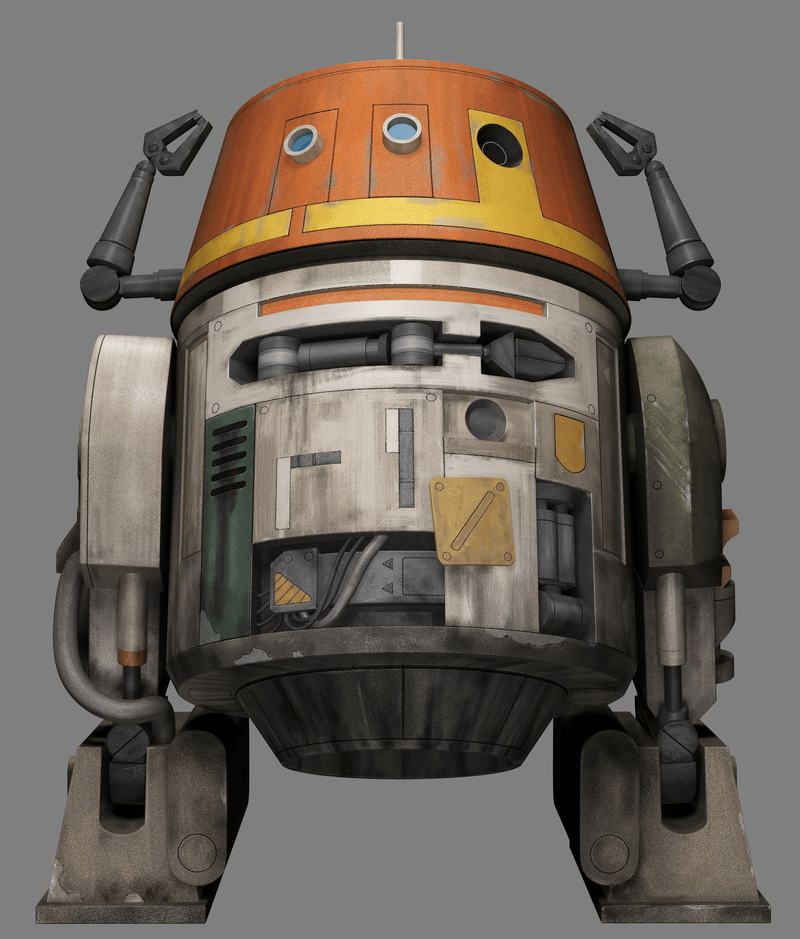 Ever wonder how the C1-series astromech droid C1-10P got the nickname "Chopper"? It comes from his call sign, C1-10P. Combine the 1-1 to make an H, and together the letters and numbers make it look like the word "Chop", thus Chopper.
Familiar Music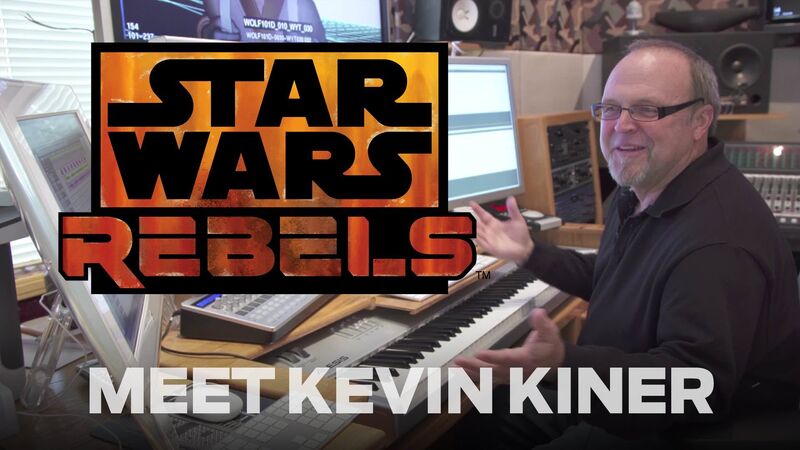 Does the music of Rebels sound familiar? It may be because of this guy. Meet Kevin Kiner, the man not only responsible for the Star Wars Rebels music but also that of its preceding series, Star Wars: The Clone Wars.
The Real Ghost Crew Captain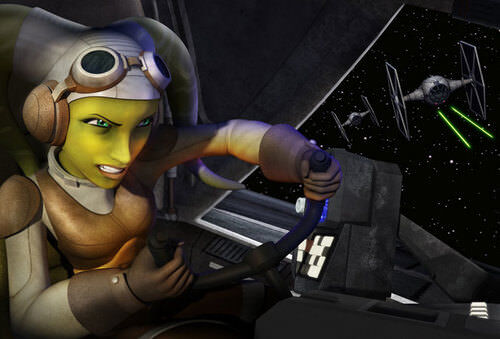 Not every leader is in the spotlight. Although you may have assumed outspoken Kanan is the leader of the Ghost crew, the real captain of this crew is none other than Hera. You weren't the only one who fell for this misdirect. The Empire did too, and had its guns pointed at Kanan until they learned about Hera in the episode "Vision of Hope".